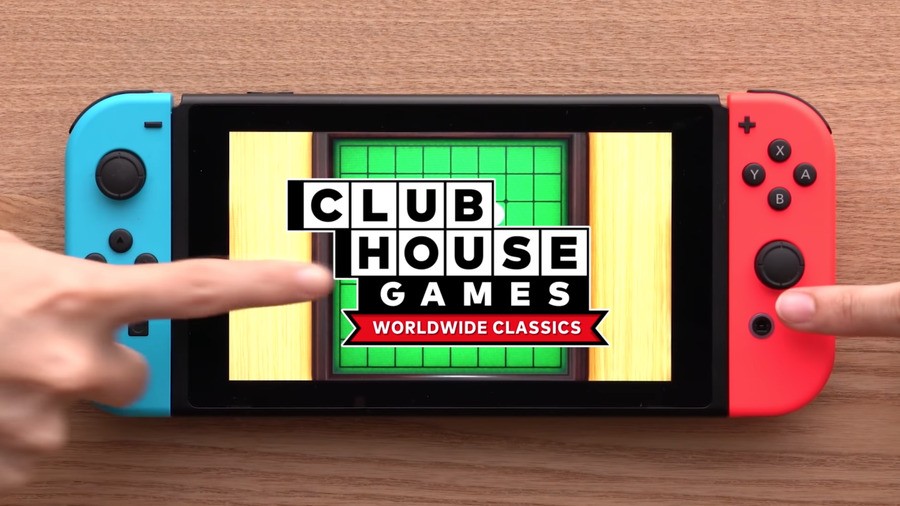 As you'd probably figured out from the game's name, Clubhouse Games: 51 Worldwide Classics features 51 classic tabletop games from all around the world. Except, that's not quite true.
You see, Nintendo's official Japanese website has revealed that, actually, there will be a bonus 52nd game. It's called 'Piano', and has been treated to this short trailer:
Imagery on the site reveals that it'll include support for up to four players, and a rough Google translation notes that it acts as "a short break". Only one octave of the piano can be seen in the video, so it might only allow for very basic songs, but it looks like this could well be a way for multiple players to make up little tunes together.
It has also recently been revealed that the game will feature a number of Super Mario cameos, as well as a cute little nod to NES title, Golf.
Excited to get your hands on this one? Remember, this Nintendo-published title launches on 5th June.
[source nintendo.co.jp, via reddit.com]