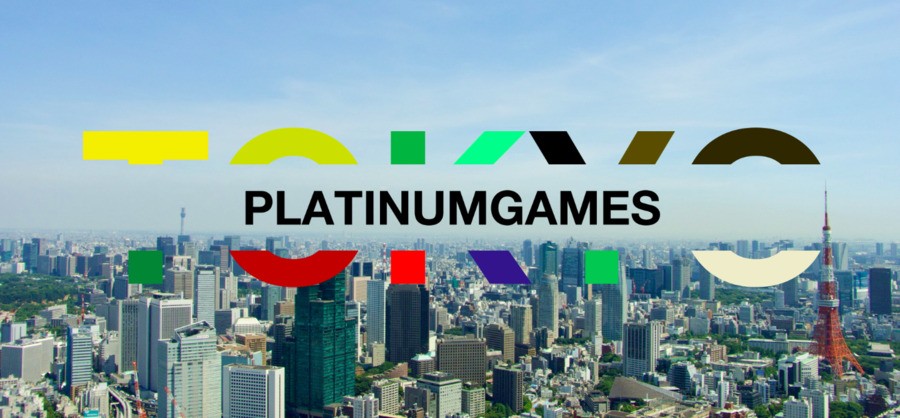 2020 is shaping up to be a big year for Japanese studio PlatinumGames. The company has already successfully crowdfunded a remaster of The Wonderful 101, and yesterday announced Project G.G., a new IP which it aims to publish itself. Those were the first of four pieces of news that the company is drip-feeding to its fans.
We've now got the third piece of news: PlatinumGames is opening a new office in Toyko to work alongside its existing Osaka HQ. It currently has 15 staff but this is expected to rise to around 100, and the studio will be working on the aforementioned Project G.G., according to an interview with Hideki Kamiya in Famitsu magazine.
In a blog post on the company's site, President and CEO Kenichi Sato outlines the reasons for the new office and PlatinumGames' mission for the coming years.
Sato states that the studio is "proud to be regarded the world over as one of the foremost Japanese game developers, by gamers and fellow creators alike," and that he is "always humbled when I visit game studios abroad and our peers there tell me they're fans of PlatinumGames."
Sato adds that making "intellectual property that's entirely ours" is the company's goal now, which hints that we'll be seeing less collaboration with the likes of Nintendo and Sega in the future. He explains that the new "capital alliance with Tencent" has played a big role in realising this objective. Sato also explains that "at PlatinumGames, everyone's a creator," and that "every employee at PlatinumGames has a stake in creating high-quality games in a comfortable, efficient environment."
This leads to the establishment of "The Platinum 8", a series of eight principles that are shared by the entire company. "The Platinum 8 guides our entire staff as we face the challenges of our daily work," adds Sato. "By working together under these principles, I think we can overcome any obstacle and truly become the world's number one studio for player satisfaction."
With two studios, more staff and an injection of capital from its partnership with Tencent, PlatinumGames could grow into one of the games industry's major players over the next few years – assuming its games can find the consistent commercial success that has sometimes eluded them.
As well as Bayonetta 3 and Project G.G., PlatinumGames is also working on Babylon's Fall for the PS4.
[source four.platinumgames.com]