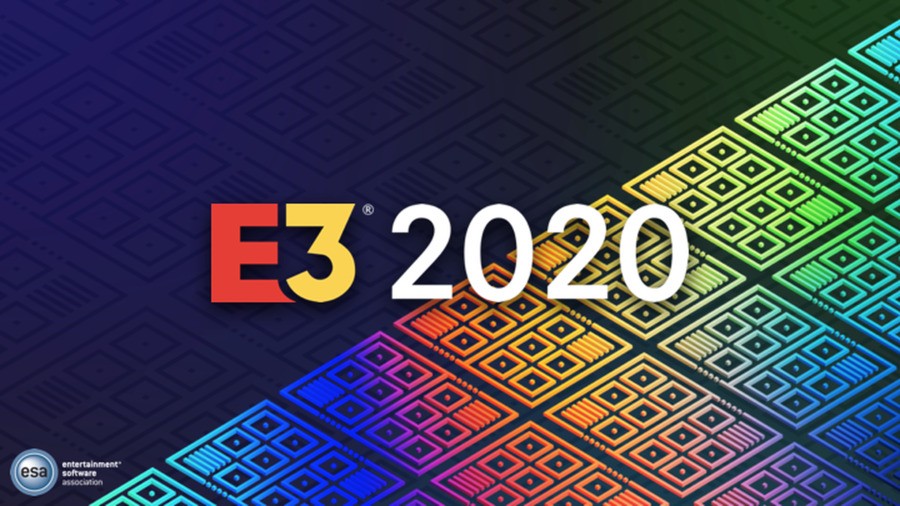 With the more vocal portion of the Nintendo fan community screaming for a new Direct presentation every other day, we imagine there aren't too many out there concerned about this year's E3 just yet. For those who are already thinking about what this year's event might bring, though, you'll be pleased to know we've already had our first conference locked in place.
Surprisingly, it actually comes from none other than Limited Run Games, a distributor who specialises in releasing physical versions of digital-only games. The company has actually held conferences for the last couple of years - last year's show revealed 12 physical games for Nintendo platforms.
Of course, E3 might feel significantly different this year. We're sure Nintendo will host its usual E3 Direct show, but it's worth noting that Sony has already confirmed it will not be attending whatsoever, and the event itself is being transformed into a "fan, media, and influencer festival". The main event will take place from 9th - 11th June 2020, with Limited Run's show airing the day before.
Have you even started to think about this year's E3? Reckon it'll still be exciting enough for Nintendo fans? Share your thoughts with us below.
[source pushsquare.com]