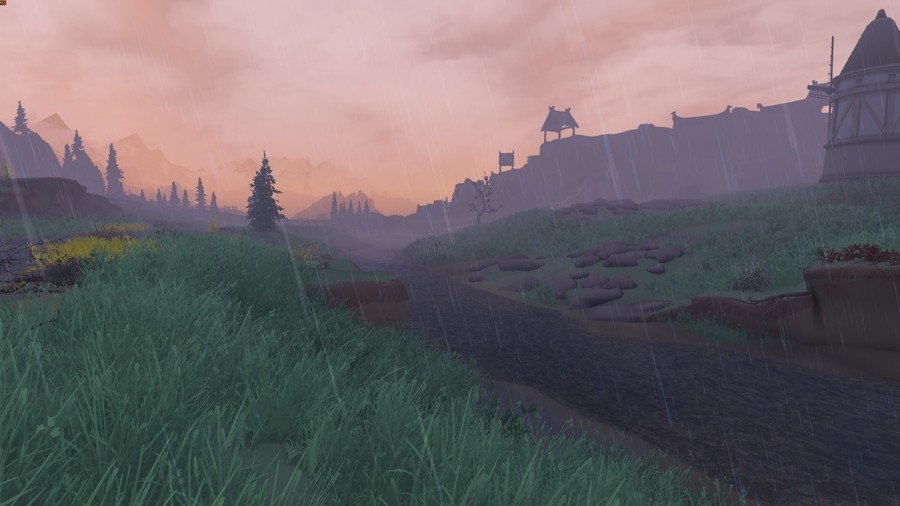 A talented modder who goes by the name of u/ReallyBigSandwich over on Reddit has created a mod for the PC version of The Elder Scrolls V: Skyrim that makes the game look like The Legend of Zelda: Breath of the Wild.
The creator says 'Breath of the Wildrim' is a retexture project based on the Artistic Skyrim Overhaul, and uses their own custom textures. On the Skyrimmods subreddit, they further explain how their project is "unfinished" but is in need of the Skryim mod community's help because as much as they "love" Breath of the Wild, they're "tired of searching for 120+ different retextures".
The makeover won't be limited to environmental textures, either. According to the creator, "everything" will be retextured, including armour, weapons and creatures. We've rounded up some photos of this mod below (via Imgur):
What do you think of this retexture project? Comment down below.
[source zeldadungeon.net, via pcgamesn.com]