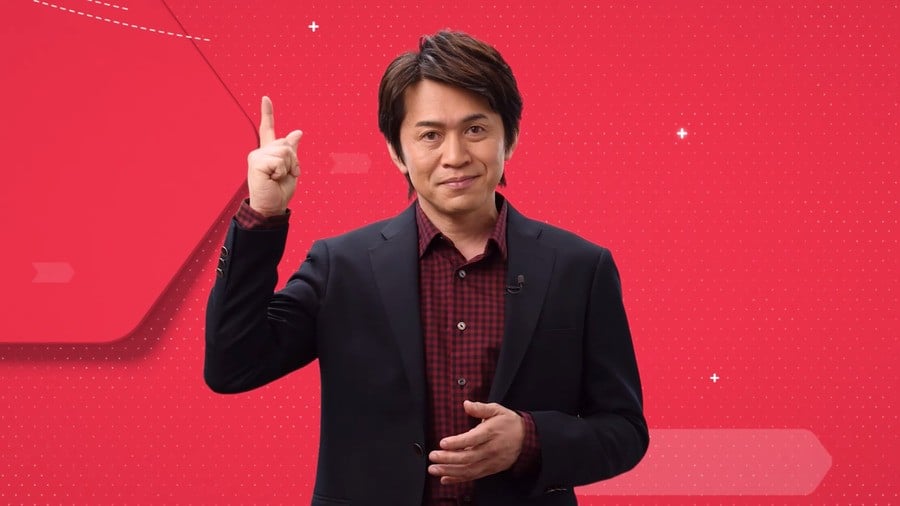 Just in case anyone out there was worried about Nintendo's lineup of releases for 2020, you'll be pleased to know that the gaming giant has confirmed that more announcements will be coming our way throughout the rest of the year. Because of course they are.
Yesterday, we shared an infographic that shows off 20 exciting games coming to Switch in 2020, taken from an email sent out by Nintendo itself. It's actually a pretty solid list already in our opinion, but Nintendo followed the image with this unsurprising but pleasing statement:
You can look forward to announcements throughout the year, so keep your eyes peeled for more games joining this list!
While nothing has been confirmed just yet, you can probably expect to see a handful of Nintendo Direct presentations scattered throughout the year as well as other, one-off reveals. In the last couple of years we've been treated to a full Nintendo Direct by March at the latest, with 2017's first full show coming in April thanks to the Switch reveal presentation mixing things up in January of that year.
Of course, this year we've already had two series-specific Directs - Pokémon and Super Smash Bros. - but we're sure a more generalised show will be with us in due time.
Which announcements would you most like to see? Any particular franchises you'd like to return? A Switch Pro maybe? Share all in the comments below.