Today sees the launch of Alien: Isolation on Nintendo Switch, a game which we heavily praised in our full review posted last week.
If you've read through our review but still feel like you could do with a little bit of persuading before throwing your money down, you might want to check out this gameplay video (above) shared by developer Feral Interactive. In it, we get to see around seven minutes of footage taken directly from the Switch version of the game, with the player running and sneaking their way around Space Station Sevastopol.
Yesterday, Digital Foundry posted a tech analysis of the Switch port, saying that the game actually looks better on Switch than it does on PS4 and Xbox One. It's not often we can say that as Nintendo fans, so enjoy it while you have the chance.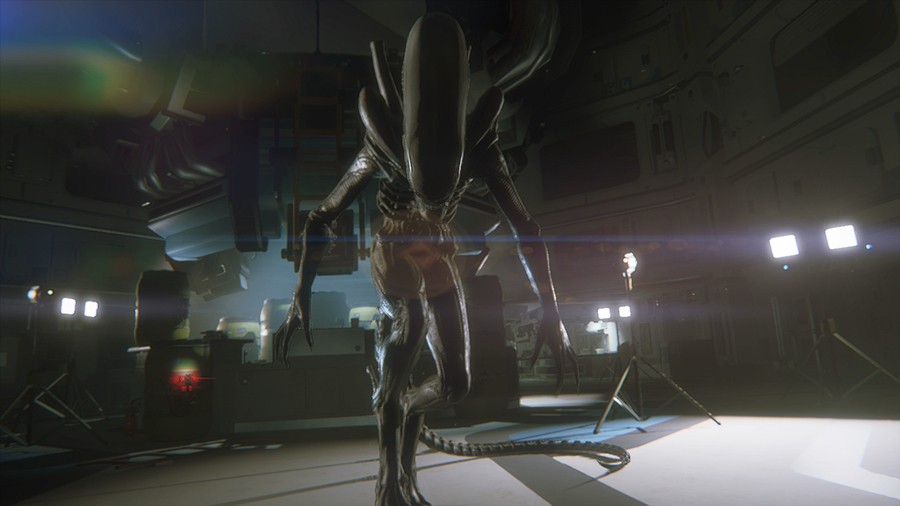 Are you picking this up today? It's available on the eShop right now for £29.99 / $34.99.