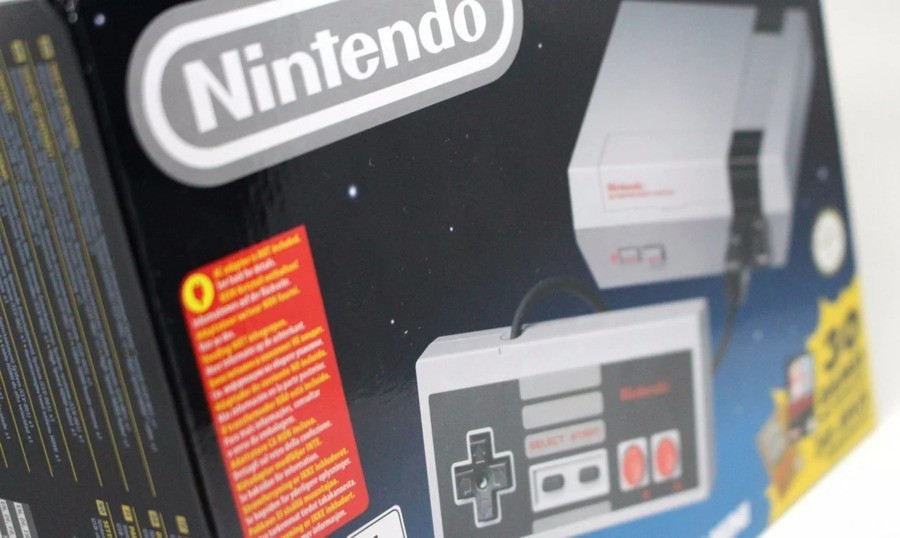 Since the success of the NES Classic Mini, we've seen plenty of knock-off versions released that have no official ties with Nintendo.
At a Triangle shopping center in Raleigh, North Carolina recently, an anti-counterfeiting taskforce seized and obtained a total of 340 fake Nintendo systems.
According to a local report, the sellers "voluntarily" surrendered the counterfeit units. While the real Nintendo Classic Mini contains 30 pre-installed games, the fake ones had between 620-800 pre-installed ROMs.
The estimated retail value of the goods exceeds $800,000. The estimated retail value is the amount the genuine trademarked goods would sell for
Secretary of State Elaine Marshall explained the warning signs to consumers:
If it's inferior quality, it may be a fake. If it's 'too good to be true,' it probably is
There's a lot of money in Nintendo's miniature console market. As illustrated earlier this year in April, the company's year-end financial report revealed the NES Mini and SNES Mini were still big sellers.
Have you spotted one of these fake systems down at your local mall? Leave a comment below.
[source gonintendo.com]