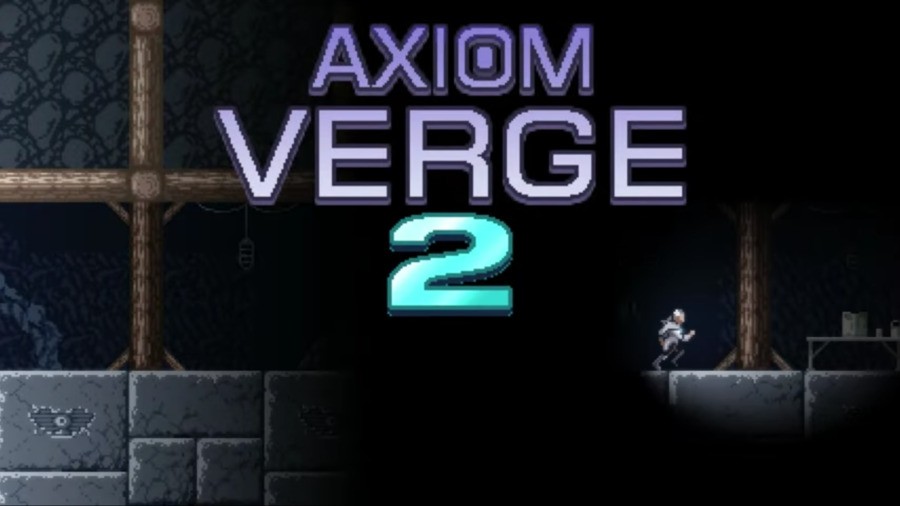 Ending today's Nintendo Indie World showcase was a full reveal for Axiom Verge 2, which is unsurprisingly a sequel to the excellent Axiom Verge.
Tom Happ, the game's creator, took to the stage to talk about the new game and show off a trailer. He says that he's been quietly working on the new release "for about four years", but it's finally time for us to be let in on how things are shaping up. The game will let players discover the origins of the Axiom Verge universe when it arrives next year.
You can catch the Axiom Verge 2 footage in the trailer below:
If you haven't played the original yet, you absolutely should. We awarded it a very rare 10/10 and said the following:
"Metroid: Samus Returns may not be on the Switch, but Axiom Verge does a fine job of filling in that genre gap on the eShop; this is truly an outstanding port of an outstanding game, no more and no less... Regardless of which side you fall on, Axiom Verge is a fantastic example of how to do a Metroidvania right, and we couldn't be more pleased with it."
Axiom Verge 2 will launch in fall 2020.