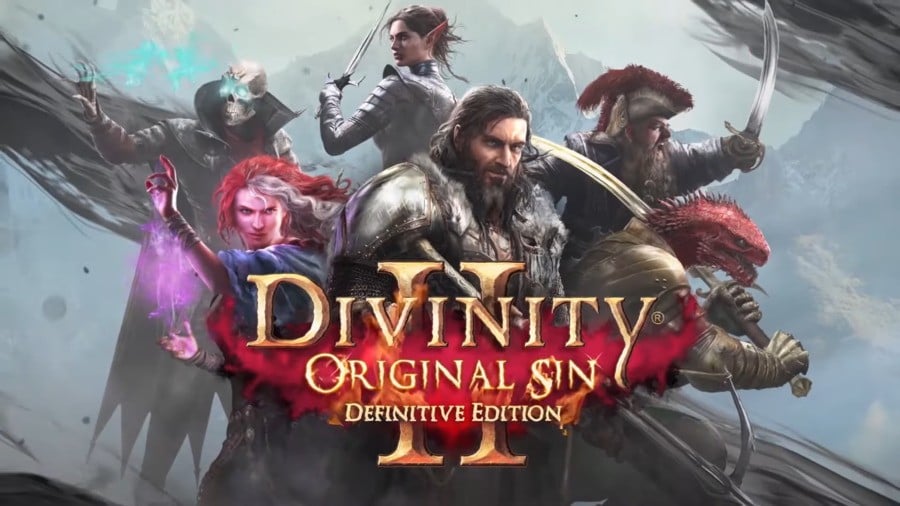 Early in September, Nintendo rolled out a new update for Switch, bumping the firmware up to Version 9.0.0. Although the hybrid system has since been updated to 9.0.1, there's a minor feature that arrived in the 9.0 update that can now finally be used.
We're referring to the "Online Play Invites" feature – which allows Switch users to invite friends to their online gaming sessions in supported software. The game recently been updated to make use of this special feature is Divinity: Original Sin 2 - Definitive Edition, and originally released in September.
Here's the official announcement from the Larian Studios forum:
we're pleased to announce that you're now able to invite friends to your game via the new friend invite feature on the Switch. Just pick the friend you'd like to invite, and if they accept (accept your invitations, friends!) they'll join your party whether you're just starting out, or continuing your adventure.
As fantastic as this is, we're somewhat surprised a third-party developer has added this feature to a game before Nintendo. Fingers crossed it one day comes to first-party titles like Super Smash Bros. Ultimate, Splatoon 2 and Mario Kart 8 Deluxe.
If you would like to see a "nice and simple" demonstration of this feature, take a look at the GameXplain video below:
As previously detailed, the portable version of Divinity: Original Sin 2 also supports cross-saves with the Steam release. So, if you already bought the game on PC, you can continue your epic journey on the go.
Will you be making use of this feature in this game? Would you like to see first-party titles support it? Comment below.
[source forums.larian.com]