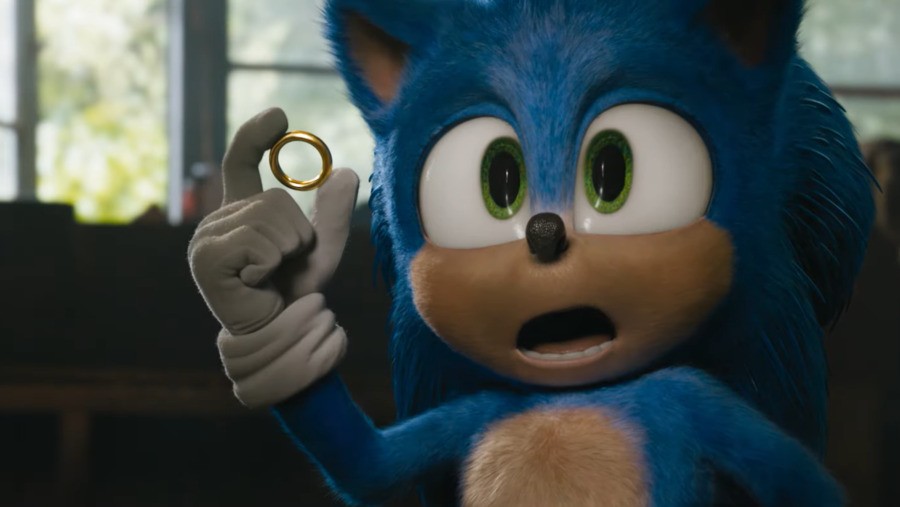 If you've been having a grand old time on our homepage today, you'll have spotted that Paramount Pictures has shared a first official trailer depicting Sonic's movie redesign. It seems to have gone down very well indeed with fans who were repulsed by the original, and now Sonic's creator Yuji Naka has also shared an opinion.
Back in May, Naka-san expressed that he felt "responsible" for the backlash received by the original movie trailer and thanked fans for encouraging the film's director to make changes. It seems he, too, is mostly happy with the new design; he shared the following message to Twitter alongside the new trailer (translations by DualShockers):
"This is the new trailer with Sonic's new design. The design is much more Sonic-like now that he's wearing gloves. However, his eyes still aren't joined together, as expected. I can't help but feel weird about that one point. But I'm looking forward to the movie's release."
Interestingly, just before that tweet, Naka revealed that he still wants to be able to see how the original film would've looked. We're not sure we agree, but there you are.
"Sonic's new design for the movie is out. However, it seems they're making it as if the old design didn't exist, as the movie official account's old tweets were deleted. I wanted to see a special DVD version of the movie which used the old design. Too bad."
Earlier today, we took a closer look at the new trailer and the original to create a gallery of side-by-side comparisons. Make sure to check that out if you haven't already.
[source twitter.com, via dualshockers.com]