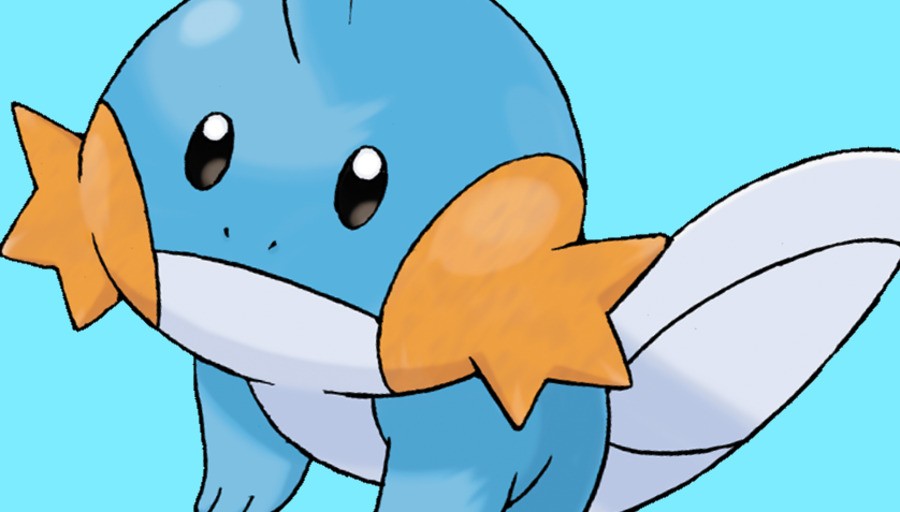 And we come to the final stop on our journey to find out the best multi-generational mix of starter Pokémon before we ultimately reveal your dream team of starters. We've previously asked your opinion for the best Fire- and Grass-type starter Pokémon from the eight generations that comprise the mainline Pokémon series, and now it's time for the Water types.
With Pokémon Sword and Shield due to hit a Nintendo Switch near you imminently, it's the perfect time to look back at the beginnings of previous adventures we've embarked on in lands of Pocket Monsters past. Next week we'll reveal your picks for the ultimate lineup of starters - a trio of winners so great, choosing between them would be nigh-on impossible.
First, though, you need to decide your favourite creature from the deep. In order to help us sort the flotsam and jetsam from the watery winners, simply peruse the options below, click on your favourite and hit the 'Vote' button to let us know which one you'd like to see join our team of super starters.
Let nostalgia guide you, if you like, or perhaps pick them by which of their evolved forms you like best. Alternatively, go for the cutest in the lineup, but whatever method you choose, remember that you only get one pick, so make it a good 'un.
Let's dive in...
---
It seems to be something of a coin toss if a Water-type starter gets an adorably gormless face or not. Team Nintendo Life is split on these, but what is your favourite from this octet of liquid-y lovelies? Let us know below and look out for the results next week.