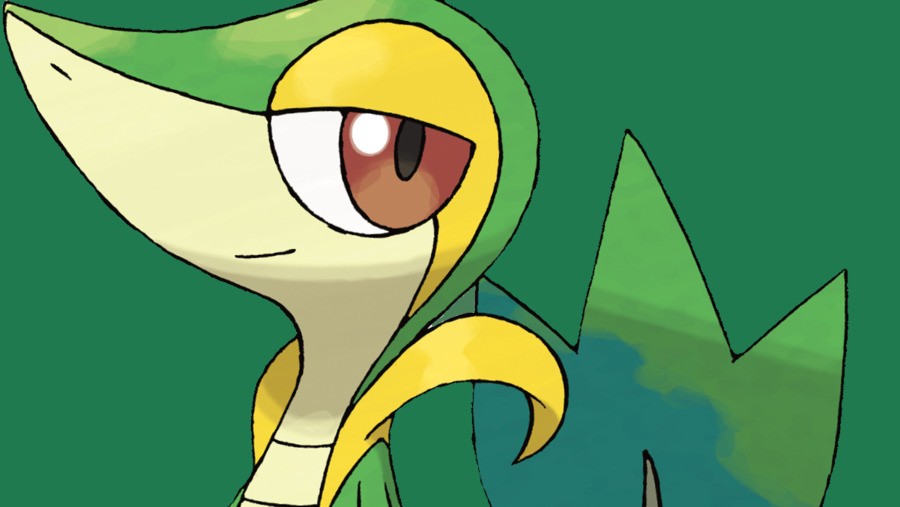 A wild PokéPoll appeared! Continuing our quest to find the ultimate cross-generational triumvirate of starter Pokémon, here we present the 8 Grass-type starters from every generation for your consideration. The Rock-Paper-Scissors choice of Fire-Grass-Water-types to kick off your adventure is a series tradition, but we're eager to find out which three elemental 'mon would make an unimpeachable starter team.
The first Gen Pokémon always do well, but the great thing about the series is that it's constantly onboarding new Pokémon trainers and each gen will fire up the nostalgia of a slightly different age group. No doubt the starters of Pokémon Sword and Shield will be the first Pocket Monsters ever used by a whole new generation of players just starting out on their own journey.
Still, they've got some catching up to do! While we wait for Gen 8, why not take a look at the Grass types below, click your favourite (you only get one) and hit the 'Vote' button? You know you want to.
We've already presented the Fire types, so be sure to vote for your favourite Fire-type starter Pokémon if you haven't already, and keep 'em peeled for the Water type poll going up tomorrow - we'll publish the results next week.
---
Who doesn't love the smell of freshly-mown grass? We like to imagine that's the aroma put out by Grass types while locked in battle with a fellow 'mon. So, who did you choose? Let us know in the comments below and we'll see you for the Water-type poll very soon.