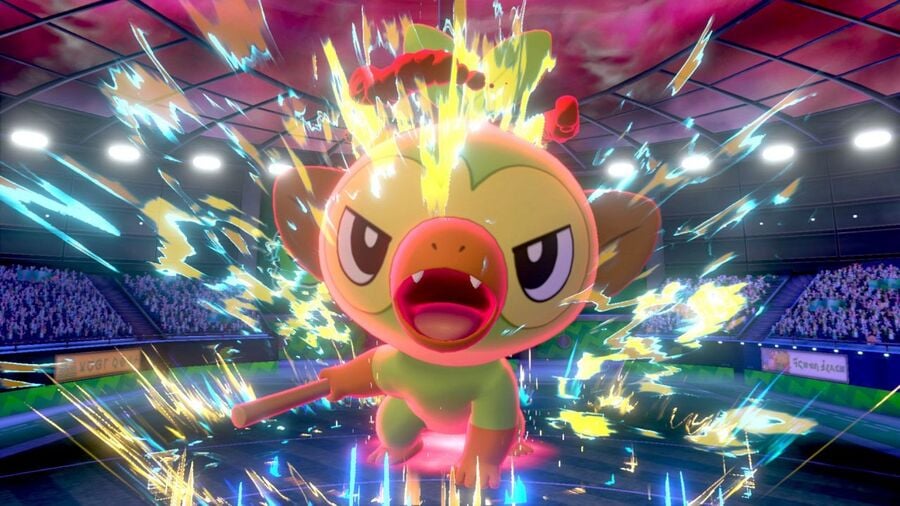 Pokémon Sword And Shield is shaping up to be one of the biggest launches of the year, and nowhere is that truer than in Japan, where the series enjoys so much fame that 'mon are given positions of authority and no one blinks an eye.
Taking this into account, any and all launch events relating to the franchise are going to be very popular indeed – but The Pokémon Company has just pulled the plug on one of its biggest shindigs due to take place on November 15th in Ikebukuro, Tokyo.
According to a statement issued by The Pokémon Company, the event has been cancelled due to "operational reasons". Producer Junichi Masuda and game director Shigeru Ohmori were scheduled to appear at the event. An apology has been offered to "customers who were planning to visit".
[source pokemon.co.jp]