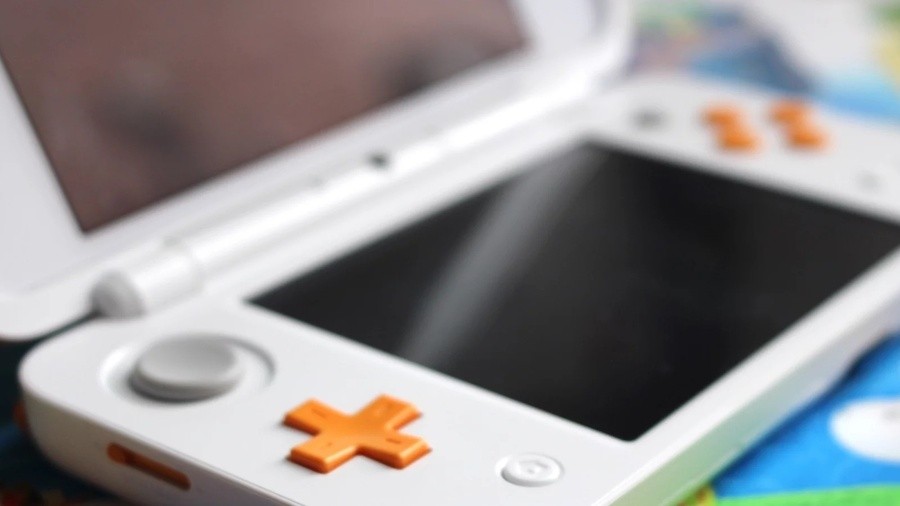 Last week during its six months earnings report, Nintendo hinted it would no longer develop first-party games for the 3DS. From here on out, the plan is to rely on evergreen titles to sustain system sales.
In terms of technical support for the system itself – nothing has changed. In fact, yesterday, a new system update was rolled out. This new firmware update – Version 11.12.0-44 – is the same as always:
Further improvements to overall system stability and other minor adjustments have been made to enhance the user experience.
To manually update your 3DS, head over to the System Settings within the device, select System Update from within the menu and then tap OK to begin.
Give us your best stability jokes in the comments below.
[source en-americas-support.nintendo.com]