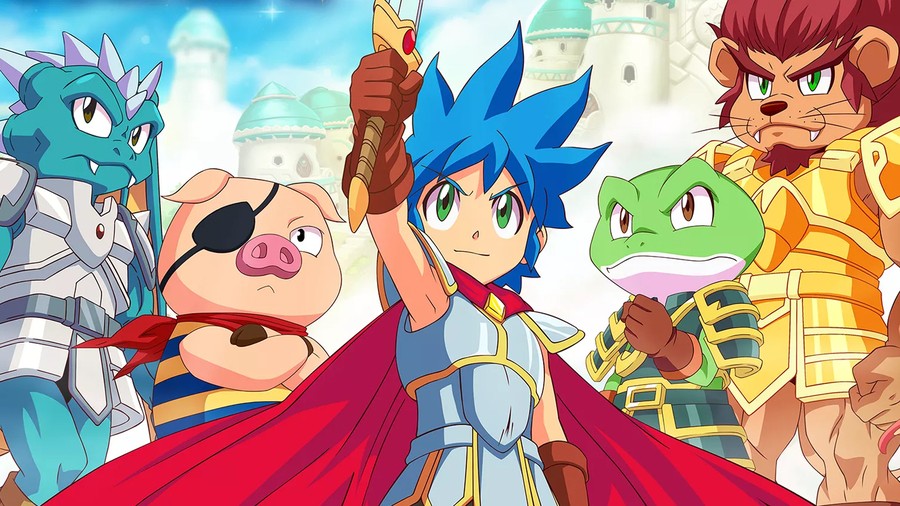 If you enjoyed Monster Boy and the Cursed Kingdom, it looks like you're in luck. The developer and publisher behind the game have announced that they are once again partnering up for a new release.
Game Atelier and FDG Entertainment are the folks you have to thank for last year's action-adventure platformer on Switch, and both studios seem delighted to be working together once more. FDG has described the new project as "even more ambitious" than Monster Boy. Sounds exciting to us.
No specific details have been announced just yet, so we can't know for certain that the new project will end up on Switch. We'd be incredibly surprised if it didn't, though; earlier this year, FDG revealed that Monster Boy's Switch sales were in "another universe", outperforming other platforms at a ratio of 8:1. If that's not enough to give a studio reason to launch on Nintendo's platform, we don't know what is.
So, what are you hoping to see next from Game Atelier? More of the same, or something entirely new? Share your wildest hopes and dreams with us in the comments.
[source twitter.com, via nintendowire.com]