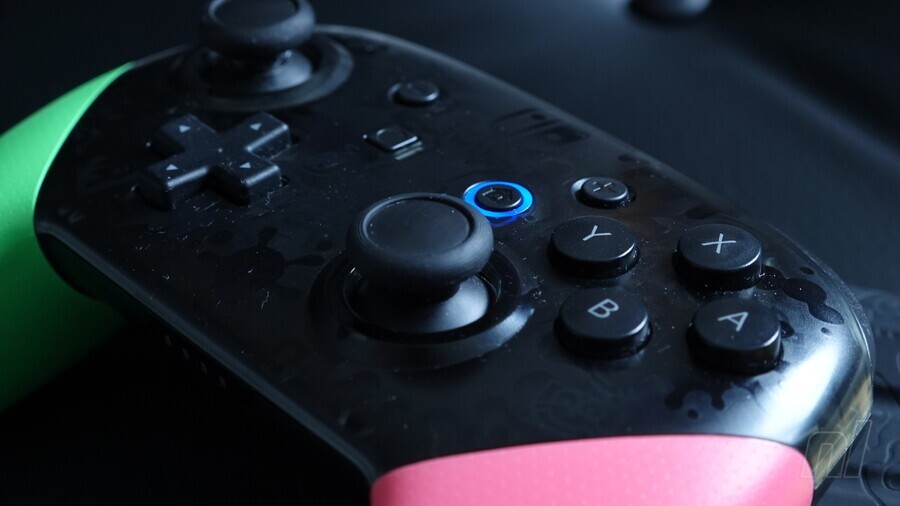 Back in September, when the Version 9.0 firmware update for Nintendo Switch rolled around, we discovered that the hidden LED light found on your Joy-Con and Pro Controllers was finally about to have a use. Now, the first game to use it has revealed itself, and it's none other than Ring Fit Adventure.
Nintendo's new fitness RPG will be the first game to utilise the Switch's built-in alarm system and LED notification. @Akfamilyhome has shared the following video to Twitter to demonstrate how it works; when the console is in sleep mode and you have an alarm set, the console will begin to lightly rumble and flash. We're not sure this would manage to wake up us for a bright and early fitness routine, but still.
Now, the waiting game begins to see which other games - if any - will also use the features. Maybe Animal Crossing: New Horizons could give you notifications to remind you of daily activities that need attending to, or perhaps you'll be able to set reminders to catch Pokémon with specific capture requirements in Sword and Shield? We doubt either of those will happen, but it'd be a nice little touch.
Ring Fit Adventure launches this Friday, 18th October.
[source twitter.com, via gonintendo.com]