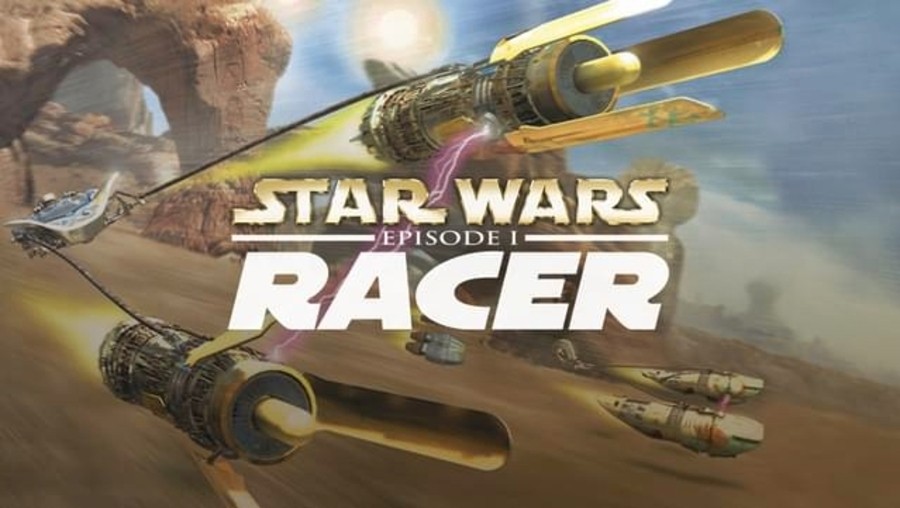 Limited Run Games is at it again, re-releasing old Star Wars games on classic systems. This time around it's the Nintendo 64 version of Star Wars Episode 1: Racer getting the special treatment. It'll be available from the LRG website on 18th October for $89.99.
Here's what you can expect:
Star Wars™: Episode 1 Racer gets a limited Collector's Edition featuring a retro cart pin, commemorative coin, and reversible poster all in a beautiful rigid box that will fit right in with your Star Wars collection.
The game was originally released on multiple platforms – including the N64 – in 1999 and is based on the memorable scenes in the film, Star Wars: Episode 1 – The Phantom Menace. Now, if we could just get a digital release of this game on the Nintendo Switch...
You can see the full list of Limited Run Star Wars re-releases in our previous post.
Are you ready to relive the glory days of podracing? Do you still have a copy of the original Nintendo 64 game? Tell us below.
[source twitter.com]