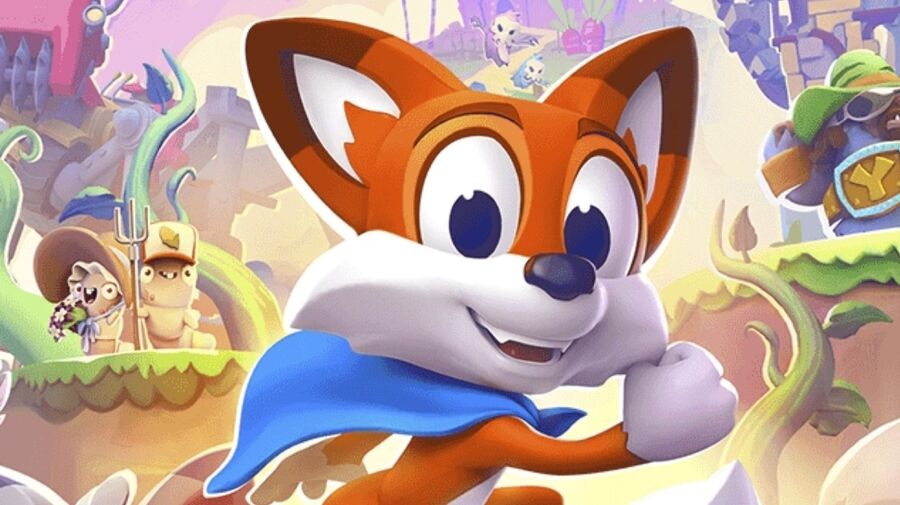 New Super Lucky's Tale is set to jump, burrow, and explore on a Nintendo Switch near you from 8th November, launching both physically and digitally. As you may have guessed from this article's title, we've just stumbled across a very welcome piece of news for physical collectors.
Yes, the whole game will be placed onto a single Switch cartridge with no pesky downloads required. We've seen a number of Switch games be treated to a physical box and cartridge, only to discover that half or more of the game actually has to be downloaded anyway, so this is good to hear.
It seems pretty strange to be celebrating the fact that the product you're buying is indeed included in the product you're buying, but there we are. The last big release we can remember which forced players to download most of the game was Spyro Reignited Trilogy.
Of course, this whole 'additional download required' business on Switch isn't as simple as developers and publishers just being lazy; back in 2017, we explored the different sized Switch cartridges available to developers and the costs involved when choosing the best fit for a particular game. It's an interesting read, if we do say so ourselves.
Are you thinking of grabbing New Super Lucky's Tale next month? Let us know with a comment.
[source twitter.com]