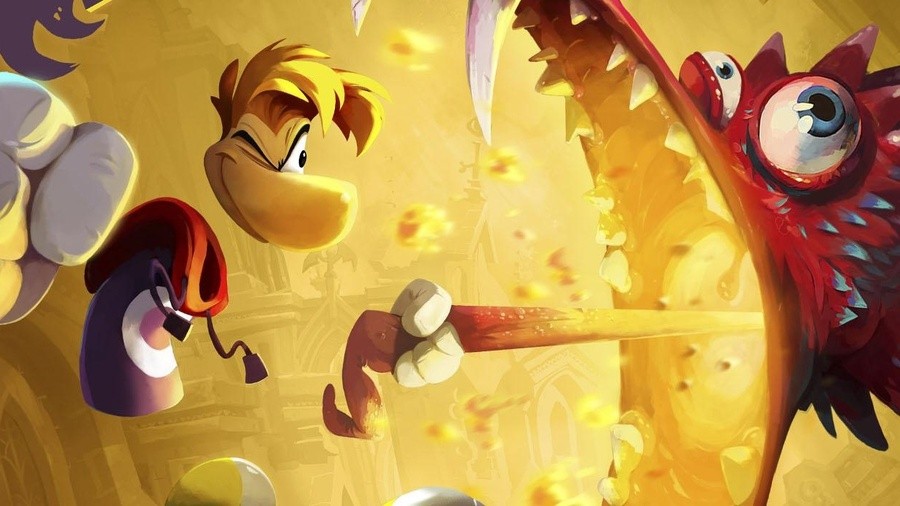 Update (10th Sep, 09:30 BST): As a quick reminder, Ubisoft's current eShop sale is wrapping up over the next couple of days. Those in Europe can make use of these savings up until the 11th, but our chums in North America only have until the end of today. Get on over to the eShop if you want any of the games listed below!
---
Original Article (30th Aug, 10:00 BST): The Nintendo Switch eShop sales just keep coming! Yesterday saw a very decent sale from publisher Nicalis, and today it's Ubisoft's turn.
16 games have been placed on sale in total, as well as some additional DLC pieces for several of those titles. You can get some top games at great prices here - Mario + Rabbids, Rayman Legends, and Child of Light jump out to us in particular, but take a look at the full list below:
In Europe, the sale ends on 11th September. A similar sale is also taking place on the North American eShop (with slightly different discounts), ending on the 10th.
Will you be picking any of these up? Let us know in the comments below.