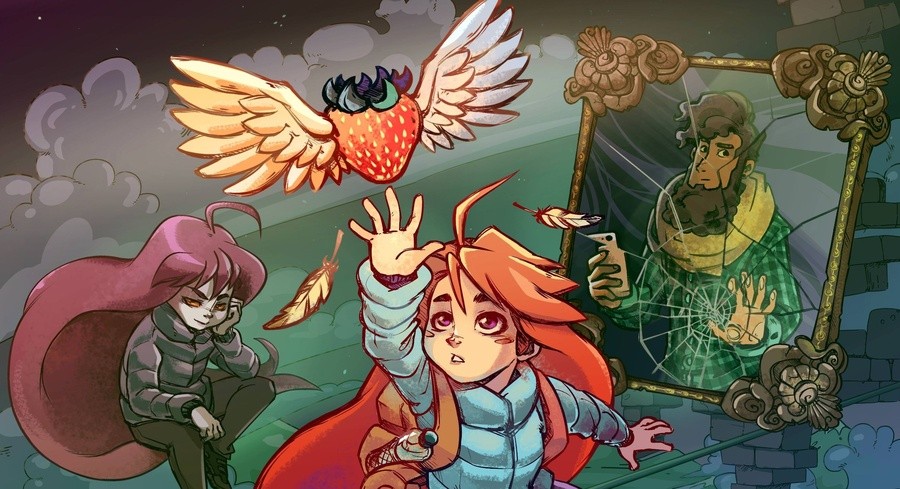 Earlier this month, Celeste received its long-awaited farewell update, adding an extra chapter featuring more than 100 new levels, over 40 minutes of new music, and new mechanics and items. With the update for this highly-praised action platformer now out in the wild, you're probably wondering about a possible follow-up.
Even though Celeste has now sold almost one million copies, a sequel is unlikely to happen. During an interview with IGN not long ago, the creator Matt Thorson was asked about the chances of a sequel and revealed he would rather not make one:
As for Celeste 2, we really don't want to make a sequel to this game. Maybe in the future we'll change our minds, but right now we don't know how we'd do a sequel justice. And besides, we're way more interested in making something new for our next full release.
He added how the success of Celeste had given the team the "space to create" on its own terms, allowed the farewell chapter to be released for free and would help the "next project" go a lot smoother.
Would you like to see a follow-up to Celeste? Have you tried out the final DLC chapter yet? Leave a comment below.
[source au.ign.com]