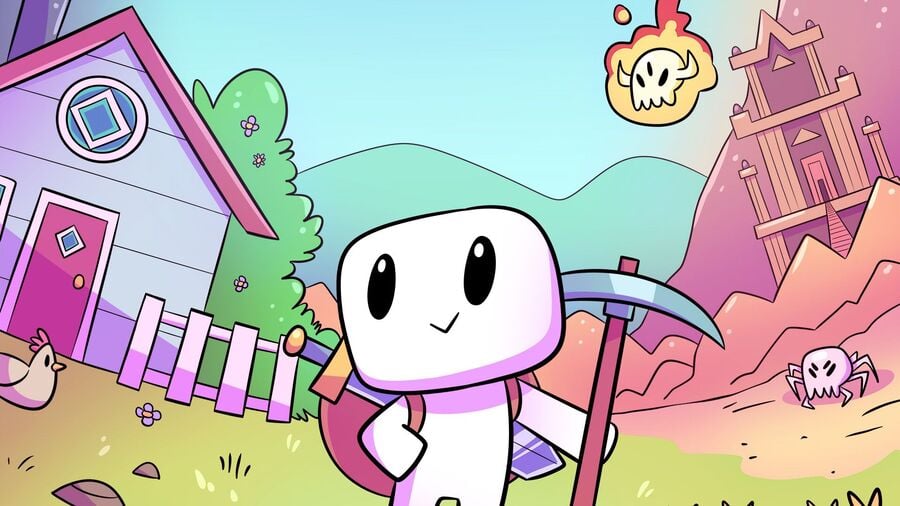 The promised physical release for the oh-so-addictive Forager is just around the corner, with a 22nd October release date now firmly locked in.
The game has started popping up at various US retailers for $29.99; a European release was also promised a while back, so we imagine that'll be available soon, too. If you want to get your hands on it, feel free:
We really enjoyed our time with the game for review earlier this year. You can read the full thing here to check out our full thoughts, but here's a quick snippet of what we had to say:
Every now and then, a game comes along that captures our hearts and reminds us why we love the medium in the first place. Forager is the latest in a line of stellar independent games to grace the Switch, featuring wonderfully designed crafting mechanics, addictive progression systems and more charm than you can possibly handle.
The digital version of the game is available from the eShop as we speak for $19.99 / £17.99.
Have you played this one before? Will you pick up a physical copy? Tell us below.