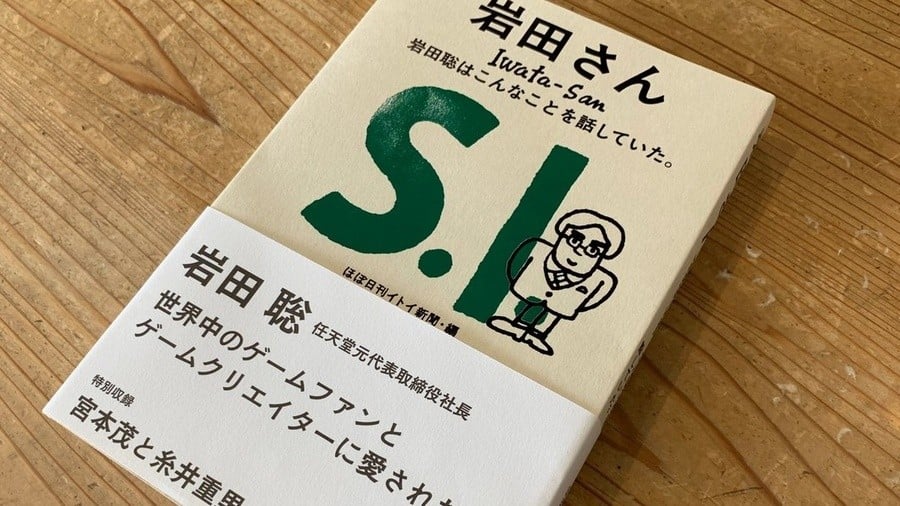 Recently, a book celebrating the life of late Nintendo president Satoru Iwata was released in Japan. Featuring words shared by Iwata-san on the official Nintendo website and contributions from the likes of Shigeru Miyamoto, it has understandably been subject to high demand from gaming fans around the world.
Many, ourselves included, have been hoping for an official translation of the book to arrive in the west. The book publisher's website has recognised the demand and provided a note to address the situation.
"We are honored to receive many inquiries and requests from our readers considering the translated version of 'Iwata-san'", it reads. "Currently, nothing is definite yet, but we are preparing publication of 'Iwata-san' in various languages ​​in consultation with Tuttle-Mori Agency".
Great news, of course, although the note also comes with a word of warning for those who might be thinking about offering unofficial translations in the meantime. We're sure any fans hoping to translate the book would be doing so in an attempt to simply share the words and history of the much-loved Iwata for all to see, but the request is a fair one:
"In the meantime, please note that translating this book into any languages for public distribution is a clear violation of copyright and will be subject to criminal charges. We ask for your understanding."
If the book does release in the west, we'll make sure to let you know.
[source 1101.com, via kotaku.com]