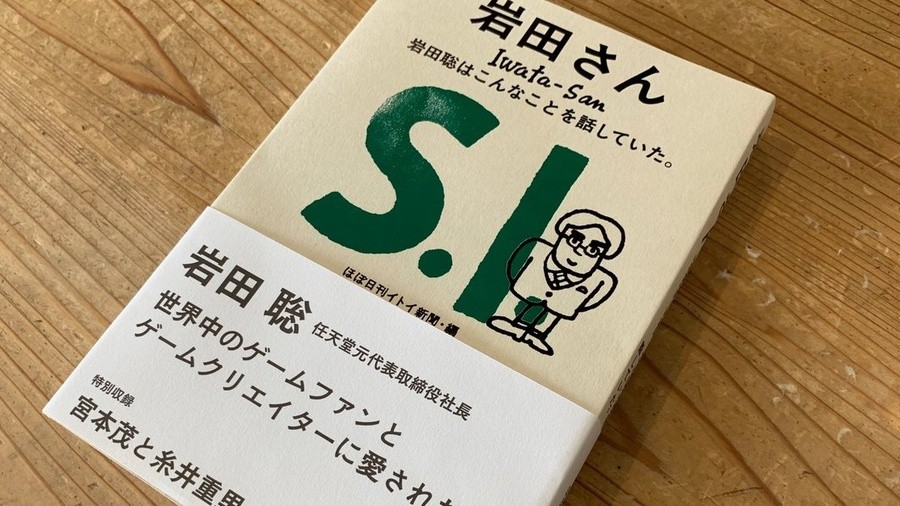 A book aiming to celebrate the life of late Nintendo president Satoru Iwata has been revealed. It will be released in Japan, although no launch date has currently been set.
The book comes from Japanese company Hobonichi - which was founded in June 1998 by EarthBound creator, Shigesato Itoi - and will collect words shared by Iwata-san on the official Nintendo website and Hobonichi's blog (where Iwata previously served as an IT manager). Itoi and Shigeru Miyamoto also have contributions featured.
It'll have seven chapters in total, which are as follows (thanks, Nintendo Enthusiast):
Iwata-san until the time he became the President (of Nintendo)
Iwata-san's leadership
Iwata-san's personality
Iwata-san is a person you can trust
The games Iwata-san aimed (to make)
Talking about Iwata-san
Iwata-san is this kind of person
More details on the book are expected to be shared early next month, although there is currently no word on whether or not it will receive a western release.
[source twitter.com, via nintendoenthusiast.com]