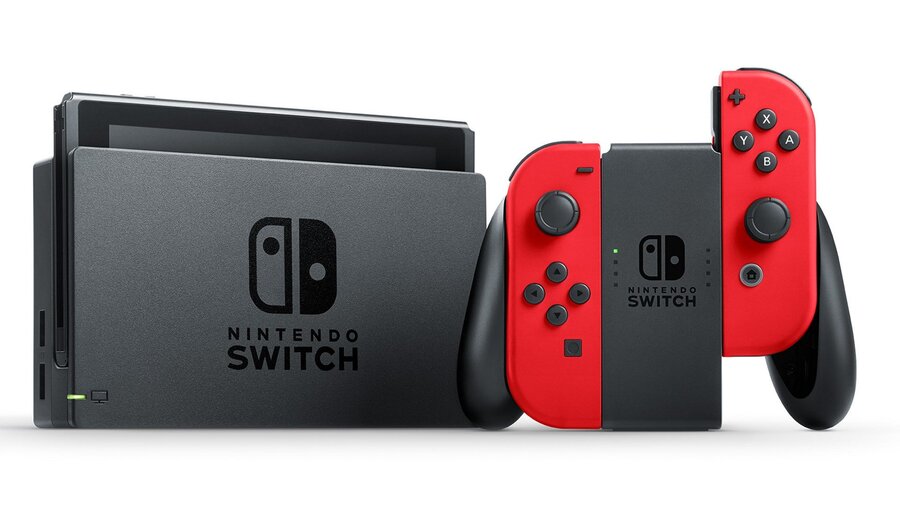 Nintendo's plans to introduce the Switch and its games to the Chinese market appears to have taken another positive step today as the company, along with partner Tencent, have revealed more concrete plans.
The information comes from a press event hosted at the ChinaJoy gaming conference in Shanghai. Various Tencent staffers including Qian Wei, the general manager of the company's Nintendo Cooperation Department, and ex-Nintendo of Europe president Satoru Shibata took to the stage to discuss the partnership and how the two would complement each other going forward.
Essentially, it appears Tencent will offer cloud services and servers necessary for Switch's online platform and will localise Nintendo's games into Simplified Chinese for release in the market. The Switch's eShop will be slightly different in China, with Tencent's WeChat payment system being implemented for easy payments, and games like Super Mario Odyssey and The Legend of Zelda: Breath of the Wild have now been announced.
Nintendo shares were seen to significantly rise recently after it was confirmed that Tencent would distribute the Switch in the country a few months ago.
[source media.weibo.cn, via theverge.com]