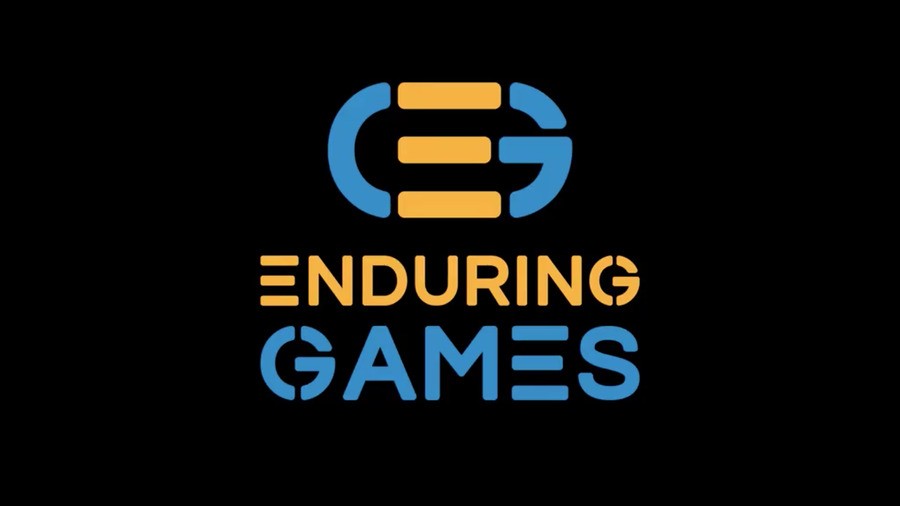 The ex-director and co-owner of Switch port wonder studio Panic Button has revealed his latest project, a brand new development studio called Enduring Games.
Adam Creighton, who had been involved with Panic Button since 2011, revealed that he was moving on from the company earlier this year. Where he was going was a mystery, but we now know that he has founded a new Austin-based studio.
The new company's first tweet reads, "We are making good games with good people, crafting interactive experiences purpose-built for your current and upcoming consoles and handhelds".
As someone who played a key part in the release of games like DOOM, Rocket League, Wolfenstein II and the upcoming Wolfenstein: Youngblood on Switch, we're sure plenty of you reading this will be as excited as we are to see what's next for Adam's work in the industry.
Are you hopeful for some cracking original games on Switch? Tell us below.
[source twitter.com]