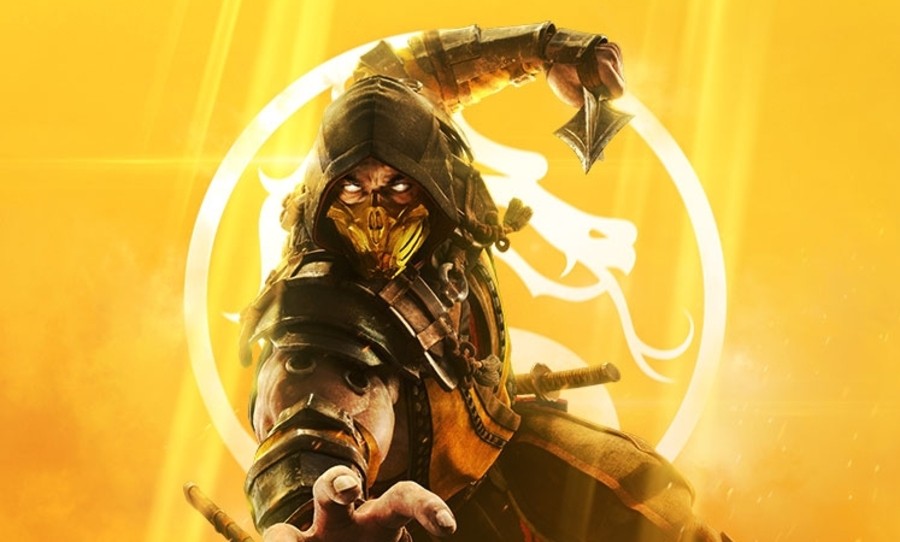 Last week's update to Mortal Kombat 11 on the Switch was meant to stamp out various bugs, but it might have actually caused more harm than good. Since patch went live, some Nintendo users have reportedly been struggling to connect to the MK11 servers, locking them out of multiple modes due to the online nature of the game.
One Switch player, who goes by the name of krinax over on Reddit, was able to get a reply from Warner Bros. customer support. The response explained how the company was currently dealing with a higher volume of cases than normal but did not acknowledge if there was a problem on Mortal Kombat's end. The solution provided suggests users clear the cache data by power cycling the Switch or deleting Mortal Kombat and its DLC from the system and reinstalling it. One other piece of advice was to ensure the game is played on a stable internet connection.
The user who reported this problem followed all of these steps but unfortunately had no luck resolving the issue. Other players said they had been unable to "connect for days" while some said they had been crashing more often since the update arrived.
How has your own experience with Mortal Kombat 11 on the Switch been since last week's update? Leave a comment below.
[source gonintendo.com]