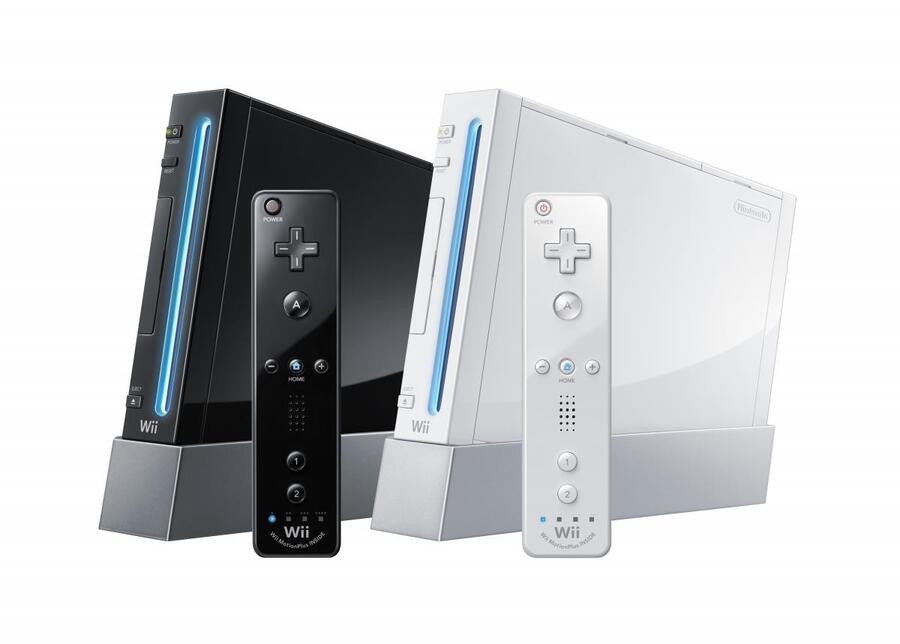 What were you doing 13 years ago when the Nintendo Wii was first released to an unsuspecting world? It's a long time ago, right?
We have fond memories of the time, getting to grips with the motion controls of the Wii Remote with the excellent Wii Sports and waving our arm around with The Legend of Zelda: Twilight Princess. The Nintendo Wii had a great library of games during its lifespan and when it eventually gave way to the Wii U in 2012, we were sad to let it go, but we were also happy to move into a new HD era of Nintendo gaming.
The lovely people at Ubisoft however, do seem to struggle to let go of the humble Wii and in their E3 broadcast yesterday, revealed that Just Dance 2020 would be headed to the Switch and the original Wii in November.
Yep, the Wii is getting this game but the Wii U isn't. Let that sink in for a moment. Of course, the Wii U can play Wii games so it's not like the four people who still play that system will be left out, but SD visuals in 2019? Sheesh.
When you stop to think about it, who is still playing on a Nintendo Wii in 2019? Ubisoft seem to think that there is still an audience for Just Dance 2020 on the original Wii, so maybe it still does have an active underground fanbase in nursing homes across the world which demand the latest songs, such as Bangarang by Skrillex, on their dusty home console? It's a comforting (but also slightly disturbing) thought.
It seems you can't keep an old dog down; may the humble Nintendo Wii live forever!