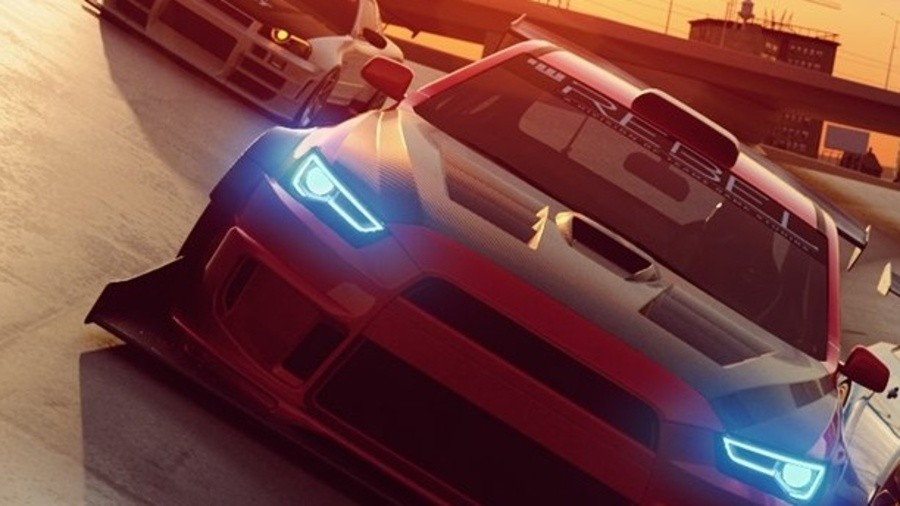 It seems like the free-to-download title Asphalt 9: Legends will have some friendly competition in the near future, with publisher Lion Castle announcing Racer is speeding onto the Switch at the end of 2019. The arcade street racing game will be available in both physical and digital form.
Racer is built on the foundations of Lion Castle's previous title, Super Street: The Game. Team6' Rebel Games division has taken all of the feedback from the community about its existing release, to ensure the latest game can "bring an even more complete and exciting" experience.
In Racer, you'll build a car from scratch using hundreds of authentic car parts from the biggest aftermarket brands. You can customise your vehicle's interior, exterior and performance. Once you're done, you can then enjoy speeding through the streets of Los Angeles, drifting in Tokyo and burning rubber in the Nevada desert. All of these environments will supposedly "push the limits" of the Switch and deliver the highest quality portable visuals possible.
Have you played the previous Super Street game? Will you be trying out this new one or do you intend to download Asphalt 9 instead? Tell us below.
[source gonintendo.com]