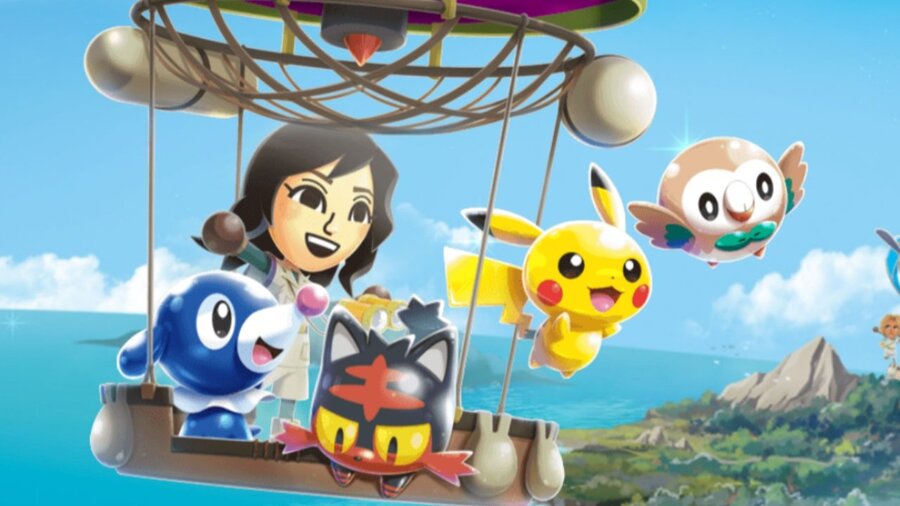 Last week saw the launch of Pokémon Rumble Rush, a new smartphone game not to be confused with the "new and exciting" mobile offering said to be available by March next year. Initially, it was only available in limited territories, but the app is now available globally.
If you've been unable to download the app until now, it's well worth checking the Google Play store on your Android device - all of Europe and the US should now be able to get their hands on it, as well as most other territories. There's still no news of a launch on iOS at this point so here's hoping we hear more on that soon.
The global release also comes alongside a new update, taking the game to Version 1.0.3. The update fixes a number of bugs and glitches, including an issue where the Pokédex failed to display captured Pokémon correctly, and helps to prevent app crashes. Serebii reports that the patch has also introduced a new bug, however, which prevents you from removing or opening ore from the Refinery screen. You can reportedly delete ore in the game's waiting area as a workaround for now.
If you're wondering whether or not you should give this free-to-play Pokémon game a go, feel free to check out our full review. We'll give you a little snippet below:
"Overall, Pokémon Rumble Rush is a charming game, and fun for those who like collecting things. However, the awkward map feature and the requirement of refining ore to get gears to boost the Pokémon mean it can be a needlessly frustrating grind, and with the inclusion of a two-week deadline between area swaps, there's perhaps some unwelcome added pressure thrown into the mix as well. As we all perhaps expected, this free-to-play Pokémon outing doesn't set the world on fire, but the truly dedicated fans who have followed the Rumble series this far will enjoy it all the same."
Have you given this one a go already? What are your thoughts so far? Let us know in the comments below.
[source serebii.net]