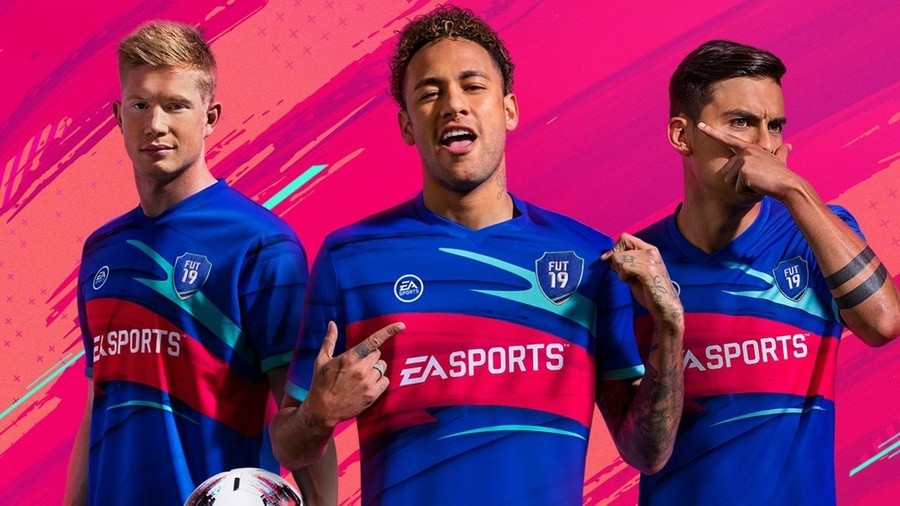 FIFA 19 players who own the game on Nintendo Switch have expressed their upset at developer and publisher, EA, after an advertised game feature didn't release on the system.
The content in question is a special Squad Building Challenge which rewards players with a random, highly sought after Team of the Season card. The challenge was advertised in-game in the Nintendo Switch version, but it never arrived; it appeared as expected on both PS4 and Xbox One, but Switch players were left without the promised content.
So what actually happened here? Well, to clear things up, an EA Community Manager responded to upset players on EA's online forum, stating that the in-game advert shouldn't have been in the Switch version as the content featured was never intended for the console. As you can imagine, other forum users didn't take the answer particularly well, with many asking why the mistake was made and why the content can't be available in all versions of the game.
"This SBC was not intended to be available for the Switch, as such the advertising panel for the SBC has since been removed accordingly."
Amazingly, this isn't the first time FIFA 19 Switch players have been left in the cold. Back in December, Nintendo shared a promotional message for a 'FUTmas' event across social media and the Switch news feed. Just like this Squad Building Challenge, the Switch version of the game didn't receive the same treatment as other platforms, and EA eventually came forward to say that the advert's messaging on Switch "wasn't intended".
Have you been happy with FIFA on Switch? Do these mess-ups impact your enjoyment? Share your thoughts with us in the comments below.
[source eurogamer.net]