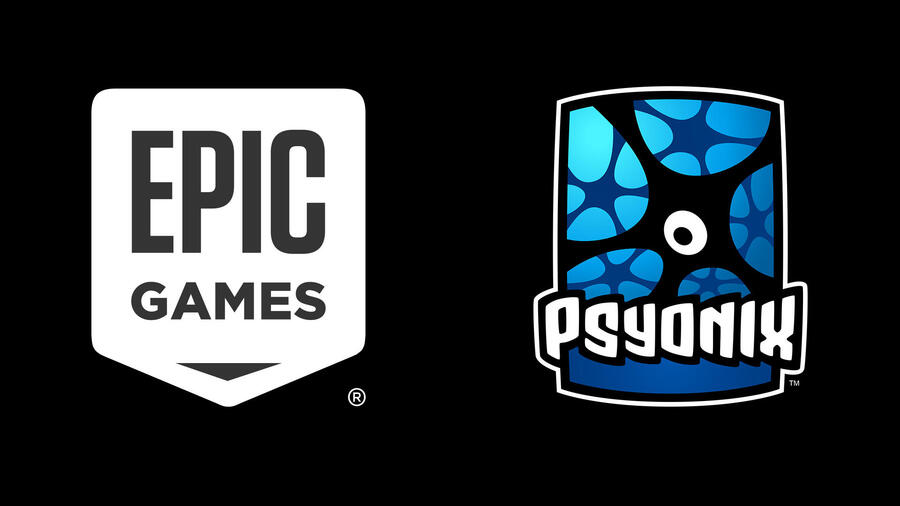 Epic Games – best known in recent years for its insanely popular free-to-play battle royale game Fortnite – has acquired Rocket League developer Psyonix for an unspecified amount.
Psyonix revealed the news over on its own website and at the same time reassured its fanbase it would continue to be a community-driven game:
Today is a big day for us here at Psyonix because, just as the headline says, we're officially joining the Epic Games family.
Your first question to news like this might be, "What does this mean for Rocket League and its community?" We're happy to say that the answers are only positive. Rocket League always has been and always will be a community-driven game, and now that we have joined forces with Epic, we will be able to serve our community in even bigger and better ways!
Epic will allow Psyonix to grow the game and further develop its eSports ecosystem:
In the long-term, we expect to bring Rocket League to the Epic Games store and to leverage our new relationship to grow the game in ways we couldn't do on our own before. We believe that bringing Rocket League to new audiences with more support is a win for everybody.
We think this is a great move for the Rocket League Esports ecosystem because it significantly increases our potential reach and resources, just like it does for the game itself. We really do believe that you'll find our future in esports to be very exciting.
One of the main concerns initially was whether or not the Steam version of the game would continue to be sold and supported. Psyonix has since confirmed these users will still be able to play the game and look forward to future updates. For the console versions, it should be fun and games as usual.
What are your thoughts about Psyonix joining the Epic family? Tell us down below.
[source engadget.com]