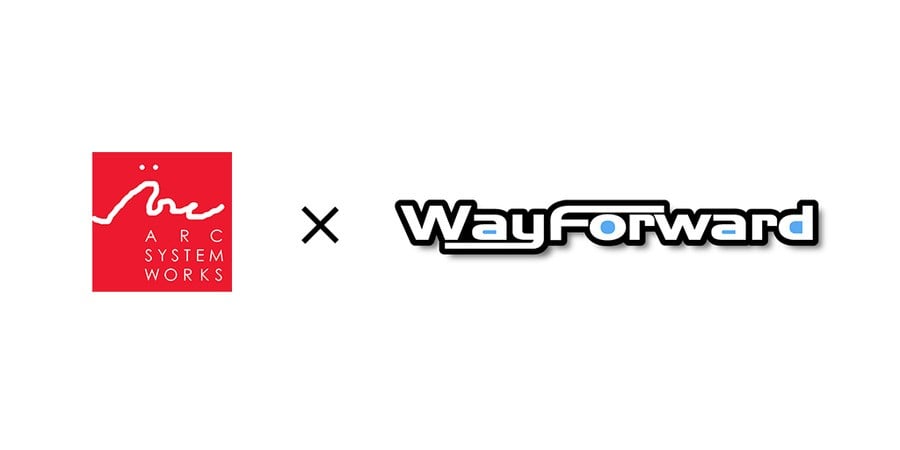 Earlier this month, a game rating was spotted for a new title called River City Girls. It has now been officially confirmed the independent game development studio WayForward (responsible for Shantae) and Arc System Works (known for game series like BlazBlue and Guilty Gear) will be collaborating on this brand new River City / Kunio-kun project.
Here's what both parties had to say about the announcement, direct from the PR:
"This is a really wonderful opportunity. Arc System Works is an extremely talented gaming company that we've admired for many years, and we are incredibly happy to be working with them. This new take on the River City universe is going to be a lot of fun." - WayForward Tyrannical Overlord Voldi Way.
"Everyone here is pleasantly surprised by the way the River City series is turning out. I think the River City series has a reputation as a 2D fighting-action game with a lot of male fans, but then River City Girls appears! WayForward's enthusiasm for a female protagonist won me over."" - Arc System Works Producer Takomi Kaneko.
The River City / Kunio-kun side-scrolling beat 'em up series originally started out on the Famicom and NES. The first entry, River City Ransom, is currently available on the Nintendo Switch Online NES service.
More information about River City Girls - including platforms - is expected to be revealed later on in 2019.