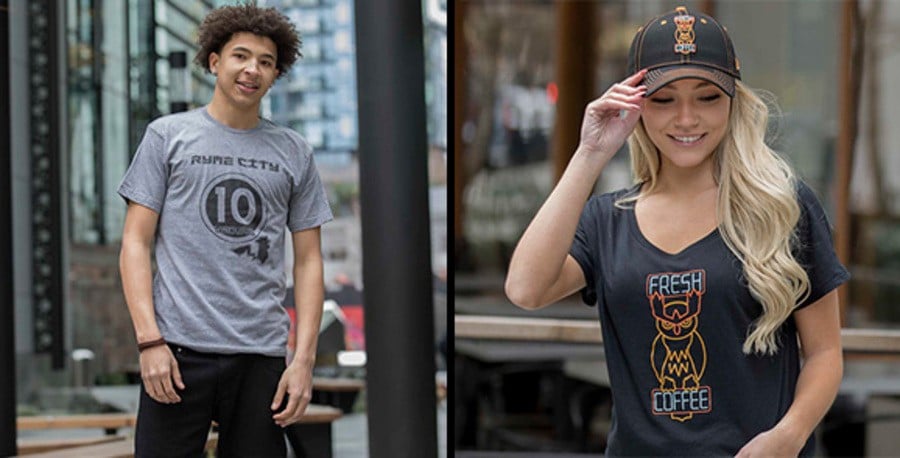 The Detective Pikachu movie is just over a month away from battling its way on to our screens and The Pokémon Company is gearing up for its release with some fancy new merch.
In a nice touch, the entire range is smart and discreet, so if you don't fancy walking around town with a giant, bright yellow Pikachu face plastered over your chest, these options could well be for you. There are t-shirts, hoodies, hats, mugs, and more available. We particularly like the Cycling Road sign.
If you're interested in picking anything up, or if you want to check out the full range, make sure to head over to the Pokémon Center website here.
We've recently been treated to a high definition poster of the film and a set of official trading cards, too.
Are you excited to go and watch this next month? Remember, the film releases worldwide on 10th May.
[source pokemoncenter.com]