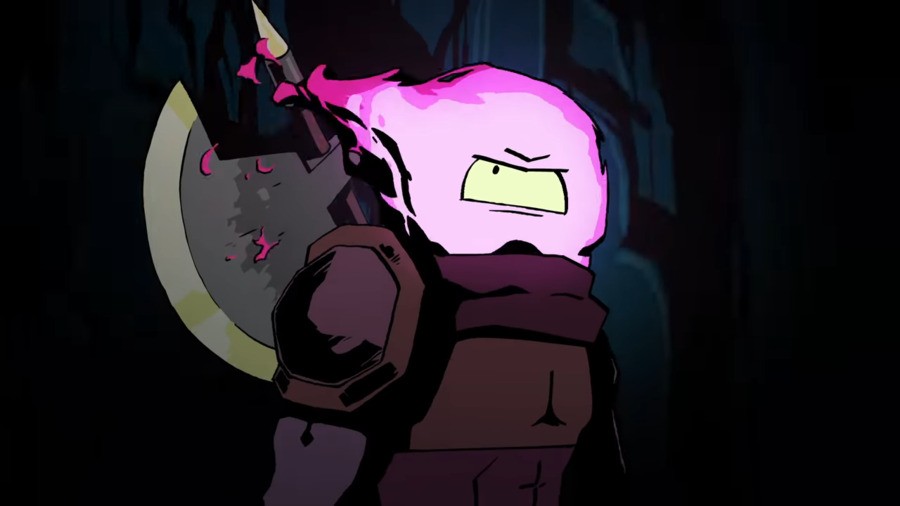 The team at Motion Twin has done a wonderful job on Dead Cells, even if the Switch version did get off to a bit of a bumpy start in terms of performance. While the current focus for this small French-based developer is the game's downloadable content - Rise of the Giants, it has been considering a multiplayer component for some time now.
According to the lead designer Sebastien Bénard, it's one of the most requested features and has got to the point where they have been regularly discussing it. Here's what he had to say about a possible multiplayer add-on during an interview with Engadget:
We have been talking about that for a lot of time, but for now we don't really feel that it's multiplayer-oriented. But that's something that could change. Because it's really all about having any stupid idea, and suddenly it feels right and suddenly it feels ok."
Would you like to see a multiplayer option added to Dead Cells? Do you think it could work in a game like this? Tell us down in the comments.
[via engadget.com]