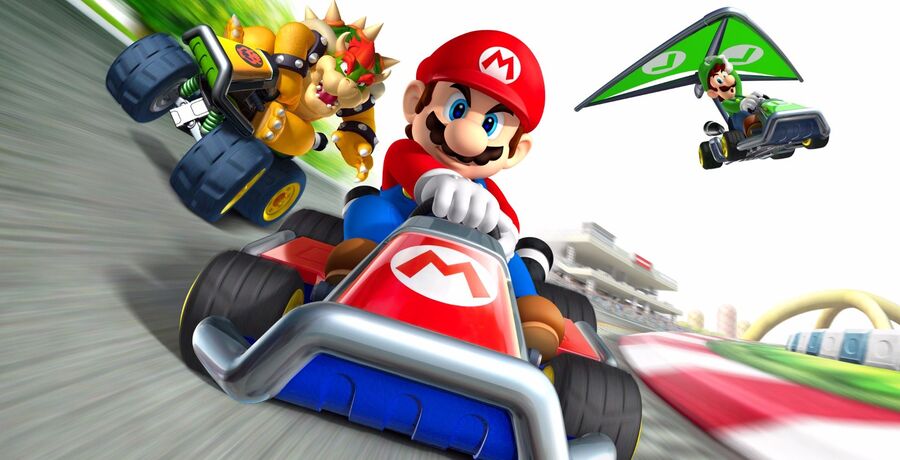 While many pundits have declared that the 3DS is now officially dead with the arrival of the Nintendo Switch, Nintendo's latest shareholder reports suggest that evergreen titles like Mario Kart 7 are still enjoying fantastic success.
In the last financial year, it has been revealed that Mario Kart 7 shifted 1.21 million units across the globe, which takes it up to 18.26 million lifetime sales. Now, of course, much of this will be due to the game being bundled with 2DS consoles lately. Still, an encouraging result for Nintendo as they prepare to launch Mario Kart Tour on smart devices later this year.
Mario Kart 8 Deluxe has predictably done really well in the last financial year also, with seemingly every new Switch owner deciding that it is a must-have for their collection. It sold 7.47m units in the last financial year, taking it to a lifetime total of 16.69m. Not bad for a Wii U port!
Let us know if you think Mario Kart games are the ultimate killer app with a comment below.
[source nintendo.co.jp]