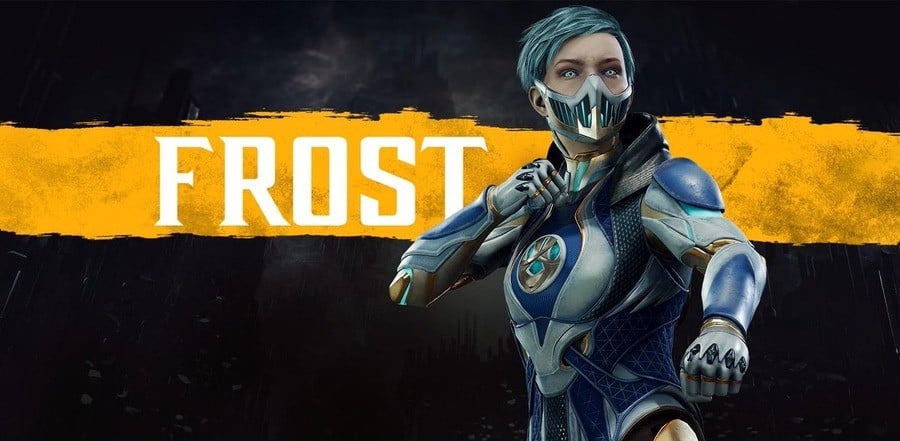 In the lead-up to the release of Mortal Kombat 11, NetherRealm Studios has been sharing reveal trailers for each of the fighters on a regular basis.
In the latest Kombat Kast live stream, the team showed off Frost – the final launch game character. Frost was introduced to the series in Mortal Kombat: Deadly Alliance as Sub-Zero's apprentice and since then has turned into an evil cyborg.
Can you feel the chill in the air? Frost makes her long-awaited return to kombat in #MK11
While we're at it, here's the Kombat Kast:
So, after about four months of character reveals, we now know the entire base game roster. Of course, more fighters will be added as paid DLC over time. The first of the six is the master sorcerer, Shang Tsung. For more information about the Kombat Pack, click here.
Mortal Kombat 11 is now available in North America and arrives in Europe this May.
Have you tried out the game on the Switch yet? Tell us down in the comments.
[source twitter.com]