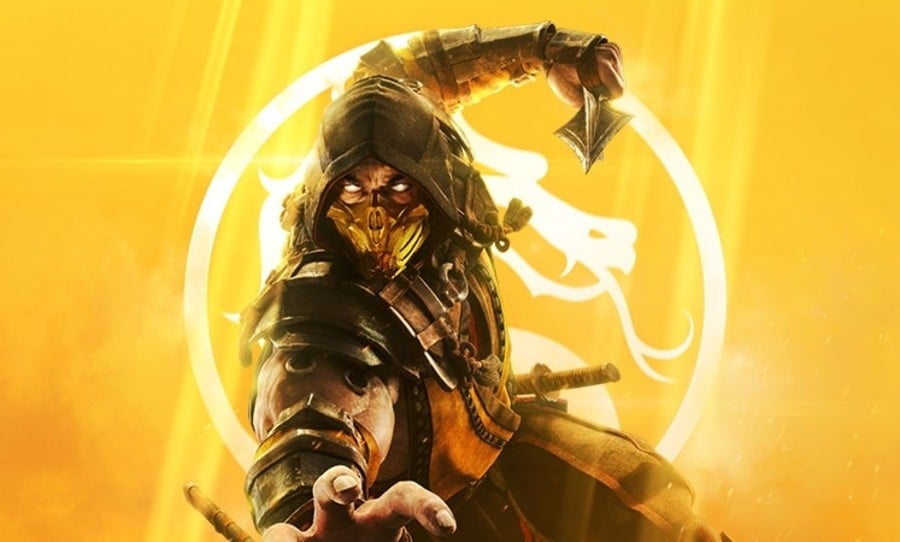 It's a common trend for developers of upcoming releases to announce downloadable content ahead of time nowadays and NetherRealm Studios is no different. The first of six DLC fighters coming to Mortal Kombat 11 in the Kombat Pack is Shang Tsung. Interestingly, the character is voiced by the Japanese-American actor, martial artist and stuntman Cary-Hiroyuki Tagawa, who starred as this same character in the 1995 Mortal Kombat movie.
In addition to this, Noob Saibot has also been revealed in an official gameplay trailer. The character originally debuted as a secret fighter in the second Mortal Kombat game and became playable in Ultimate Mortal Kombat 3.
How are you finding all of these Mortal Kombat updates? Are you looking forward to the game's launch next month? Tell us below.
[source youtu.be, via twitter.com, venturebeat.com]