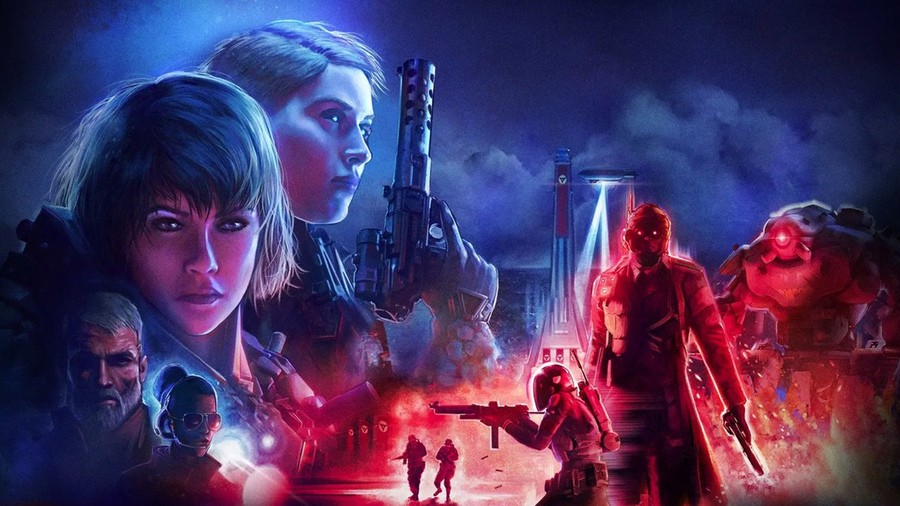 Last weekend, various retailer listings suggested the physical Deluxe Edition of Wolfenstein: Youngblood for Switch might not actually include a game card and would instead come with a download code. This also applied to the game's Standard Edition physical release.
Bethesda has now decided to clarify what exactly is going on with the Switch retail release by updating its extensive FAQ page for Youngblood.
So, will the Nintendo Switch version be digital only? Unfortunately, yes. While an in-store physical release is definitely going ahead, there won't be a game card inside the case. Here's the official word from the publisher:
The Nintendo Switch version of Wolfenstein: Youngblood will be available digitally. The physical version of Wolfenstein: Youngblood will be a digital download code in the box with no game cartridge. A download will be required to play the game.
This commotion could have been completely avoided if Bethesda had just been upfront about the Switch retail release when it was first announced. We can only hope this doesn't sour sales now that it has been confirmed.
How do you feel about Bethesda's decision to not release a proper physical version of Youngblood? Will you still be buying this game in-store or are you happy with a digital copy? Tell us down in the comments.
[source nintendosoup.com]