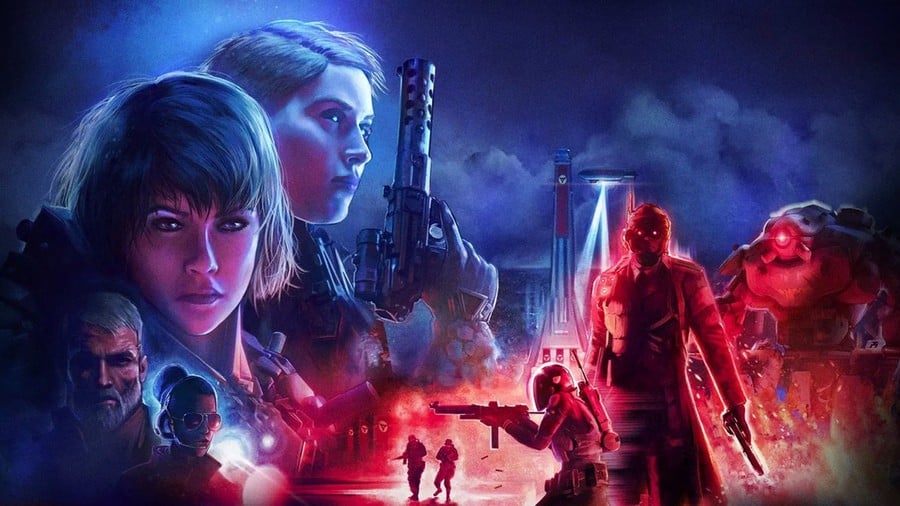 According to multiple retailer listings in North America, the physical Deluxe Edition of Wolfenstein: Youngblood on the Nintendo Switch might not actually include a game card. This version of the game will instead come with a download code which can be redeemed from the eShop. The same applies to the game's Standard Edition physical release. Here's the notice on the GameStop web page:
No cartridge for this game. Code will be packed in box. Internet connection required.
Until now, there's been no mention about the Deluxe Edition possibly being a download-only retail release. Assuming these listings are accurate, Bethesda could have easily revealed this on the extensive FAQ page, as it does provide some extra information about the Standard Edition in certain regions:
*Note, the Standard Edition is only available as a digital download across Europe, Australia & New Zealand
Right now, there's no word if this will apply to the physical Deluxe Edition release in regions outside of North America.
What do you make of this? Tell us down in the comments.
[source twitter.com]