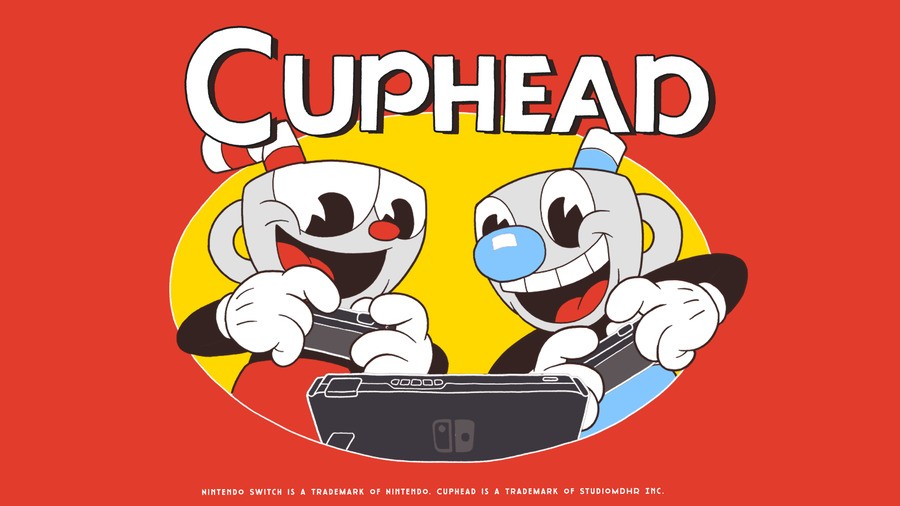 One of the major highlights of yesterday's Nindies Showcase presentation was the announcement that Cuphead would be making the jump to Nintendo Switch. Once a Microsoft exclusive, it was a pretty surprising reveal to say the least.
The good news doesn't stop there, though; we already know that the Switch version of the game will allow you to unlock Xbox achievements, and a physical version is coming sometime after its digital release with DLC included.
If you're feeling the hype for this one, you'll probably want to check out the video below. Uploaded by the folks at IGN, the video gives us a good look at three levels being completed on the Nintendo Switch version for five minutes of footage in total. The whole thing looks like it's running beautifully.
Now you've had some time to gather your thoughts, how are you feeling about the Cuphead news? Will you be playing it for the first time on Switch? Have you already tried it on Xbox? Share your thoughts with us below.