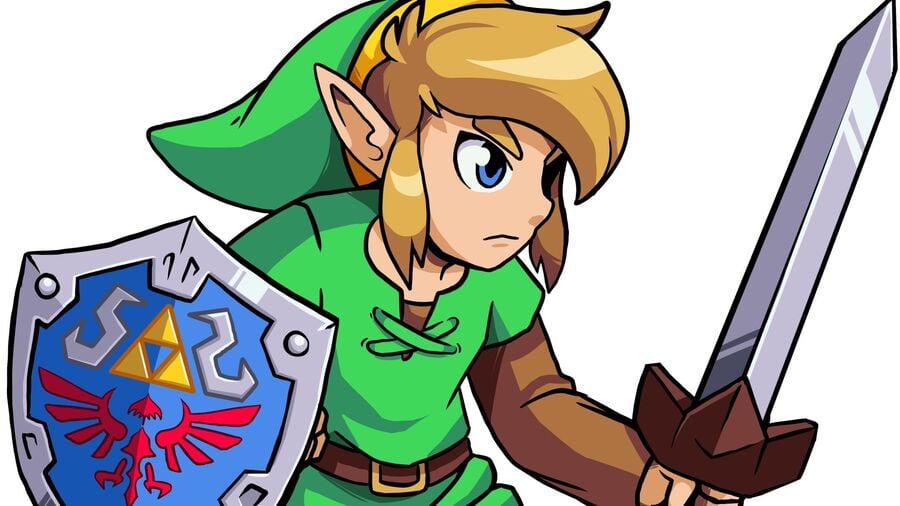 The Nindies Showcase reveal of Cadence of Hyrule was an exciting one for many reasons, but one standout reason is the fact that Nintendo has happily entrusted a relatively small indie developer with the Zelda brand.
This really isn't a normal occurrence in Nintendo's world; larger, well-established companies are sometimes welcomed in - such as Ubisoft with Mario + Rabbids Kingdom Battle or Capcom with Zelda: The Minish Cap - but smaller teams like Crypt of the NecroDancer dev, Brace Yourself Games, wouldn't usually be presented with such an opportunity.
From our point of view, this can only be great news - any game using the Zelda franchise and its characters will have had to go through Nintendo's highest tier quality checks, and should therefore turn out to be a cracking final product - but this might well only be the start. What if Nintendo was to become more open with its franchises going forward, with more indie devs being given access to its historic library of (sometimes forgotten) franchises.
Well, VentureBeat put this very question to Nintendo's manager of publisher and developer relations (and self-described 'Nindie guy') Kirk Scott. Here's what he said when asked about the possibility of more indie developers getting to use Nintendo's IP as a result of this project:
"I hope so. I totally hope so. Yeah, this is great. I think this is validating for a lot of indies out there."
Don't get us wrong - this isn't confirmation that Nintendo has any other plans going forward - but having the head of developer relations being open to the idea really can't be a bad thing. The future's bright.
Which franchises would you like to see be reborn thanks to indie development teams? And which developers would you like to see be given an opportunity? Share your thoughts with us in the comments below.
[source venturebeat.com]