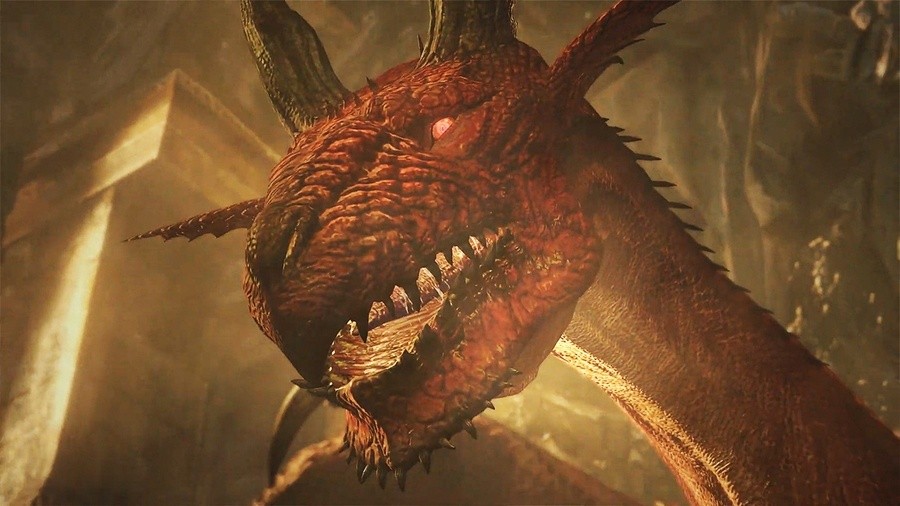 If the Doom: Annihilation movie wasn't already enough proof Hollywood is all about video game adaptations nowadays, Netflix has announced an animated series based on Dragon's Dogma by Capcom. The anime will be created by Sublimation Inc.
Here's what the company's Representative Director, Atsushi Koishikawa, had to say about the partnership with Netflix:
"Sublimation team has long dreamt of working on our own title. We have oftentimes worked with partner studios to create partial CGI portions within a given title, so we feel very fortunate to work with Netflix through this production line deal. We're excited to bring our unique cel shaded animation that carries hand-drawn textures to anime fans around the world."
And here is the outline about the Netflix anime:
Based on a world-famous action RPG set in an open world, Dragon's Dogma from CAPCOM will be brought to life as a Netflix original anime series. The story follows a man's journey seeking revenge on a dragon who stole his heart. On his way, the man is brought back to life as an 'Arisen'. An action adventure about a man challenged by demons who represent the seven deadly sins of humans.
Right now, no other details have been shared.
At the start of this year, Capcom revealed Dragon's Dogma: Dark Arisen was slashing its way onto the Nintendo Switch this April. As noted in the above description, it's an action role-playing hack and slash title. The game was previously released on multiple other platforms and this is the first time Nintendo fans will have the opportunity to experience it.
So, how do you feel about a Dragon's Dogma anime for Netflix? Tell us in the comments.
[source gematsu.com]