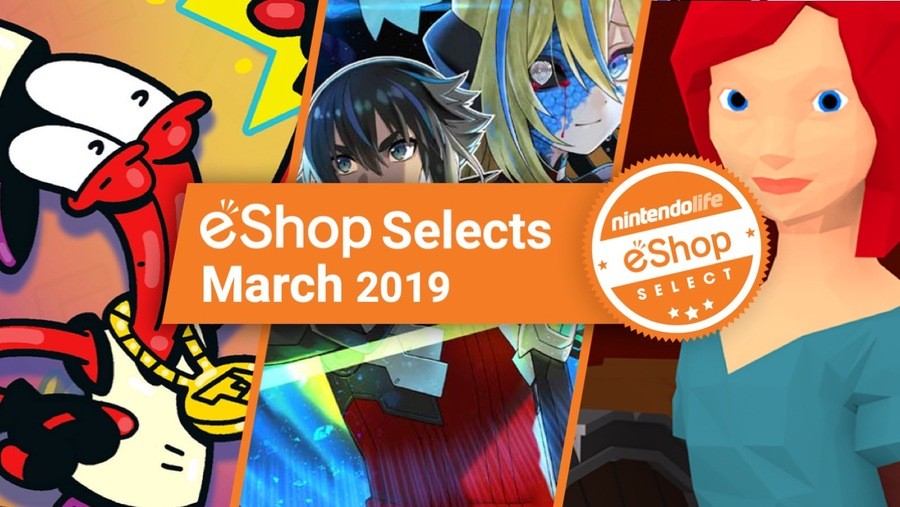 Incredibly, we've already reached the end of March (that's a quarter of the way through 2019 already!) and the Switch eShop's catalogue of games continues to expand at an alarming rate. As such, it's time to bring out the good old Nintendo Life eShop Selects awards!
These awards aim to celebrate the best of Nintendo's digital store, giving some love and attention to the games that could so easily be missed in the Switch's ever-growing library.
So, let's get started! Here are the best Switch eShop games of March 2019!
Honourable Mentions:
While these titles didn't quite make our top three this month, they're still certainly worth checking out.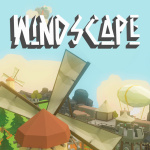 Publisher:
Headup Games
/
Developer:
Magic Sandbox
Release Date:
27th Mar 2019 (USA)
/
27th Mar 2019 (UK/EU)
Taking third place this month is Windscape, an RPG which reminds us of some of the classics of its genre while offering a slightly different experience overall. We gave it a 7/10 in our review, describing it as "a relaxed and engrossing alternative [to modern action-RPGs] that's designed to give players of any age or skill level the chance to explore, battle and craft at their own pace". Check it out if you think it might be your thing.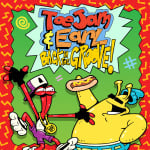 Publisher:
HumaNature Studios
/
Developer:
HumaNature Studios
Release Date:
1st Mar 2019 (USA)
/
1st Mar 2019 (UK/EU)
Second place goes to ToeJam & Earl: Back in the Groove, a cartoony, sci-fi twist on the classic roguelike genre. Another title earning a 7/10 from us, Back in the Groove is a funky, distinctive game that should please the nostalgic while being unique enough to attract, and satisfy, the curious. We praised details such as "the exhaustive documentation and varying minigames" in our review.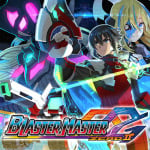 Publisher:
Inti Creates
/
Developer:
Inti Creates
Release Date:
20th Mar 2019 (USA)
/
20th Mar 2019 (UK/EU)
Taking first place this month, though, and running away with a 9/10 review in the process, is Blaster Master Zero 2. This game is pure, retro platforming goodness at its finest, winning the team over with its tight platforming action, memorable boss battles, plentiful side content, and gorgeous pixel art.
We'd recommend this whether you're a long-time fan of the series or even if you're just getting into it for the first time - if you're looking for something new to play this month, make sure to check it out.
What was your favourite eShop game last month? (132 votes)
Blaster Master Zero 2

33%

ToeJam & Earl: Back in the Groove

8%

Windscape

2%

Motorsport Manager for Nintendo Switch

2%

The Red Strings Club

5%

Valley

2%

Swords & Soldiers II Shawarmageddon

1%

Golf Peaks

5%

Turok

14%

Hard West

3%

Something else (comment below)

24%
Please login to vote in this poll.
---
How we decide our eShop Selects top three: As we reach the end of every month, the Nintendo Life staff vote on their favourite titles from a list of games selected by the editorial team. To qualify for this list, these games must have been released primarily as a digital Nintendo Switch eShop title in that particular month, and must have been reviewed on Nintendo Life; we select the qualifying games based on their review scores.
Staff are then asked to vote for three games that they think deserve to sit right at the very top of that list; first choice gets 3 points, second choice gets 2 points, and third choice gets 1 point. These votes are then tallied to create a top three list, with the overall winner taking that month's top prize.