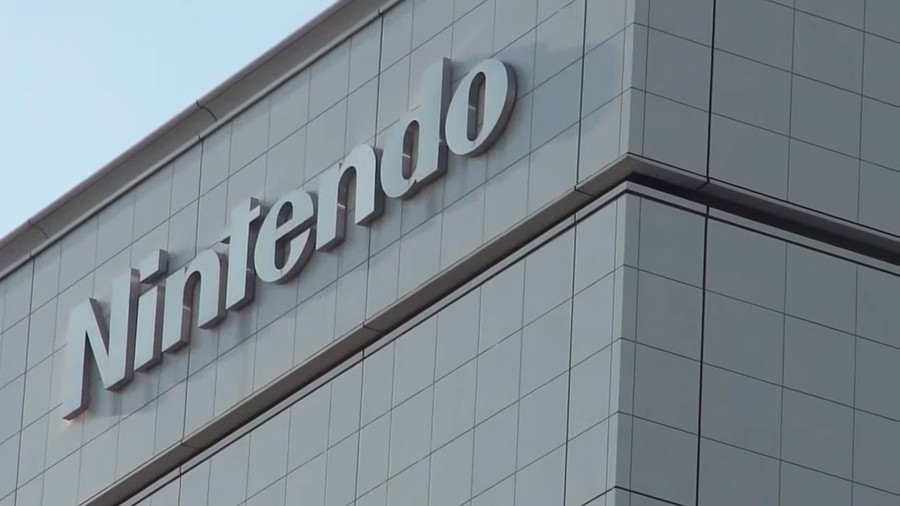 Yesterday, Nintendo shared financial data, sales figures and more from its Nine Months Earnings Release, revealing that it has slashed its bold 20 million Switch hardware sales target for the financial year. As is becoming a somewhat usual occurrence, the company's stock has fallen by a dramatic amount as a result, with investors seemingly unhappy with the change.
The revised target was put in place "based on sales status for the nine months ended December 31, 2018", as well as the company's "future outlook", with the gaming giant now forecasting 17 million Switch hardware sales in the financial year ending March 2019, instead of the original 20 million target. The news has caused a 9.19% drop today, according to Bloomberg's latest data.
Other than this hiccup, which arguably came into being thanks to having unnecessarily brave original targets, rather than low sales, the financial release showed very positive signs. Switch software sales are impressive, with Super Smash Bros. Ultimate setting records all over the place, and hardware sales during the holiday season were through the roof with 9.42 million units being shifted. Nintendo's upcoming mobile app Mario Kart Tour was also delayed, but the reaction from investors does seem a little extreme.
Nintendo's stock levels have see-sawed over the last few months, so it's very possible that we'll see that number rise right back up again in the coming weeks. A good major announcement or two certainly wouldn't go amiss, however.
As always, feel free to share your thoughts on this in the comment section below.
[source gamnesia.com, via bloomberg.com]