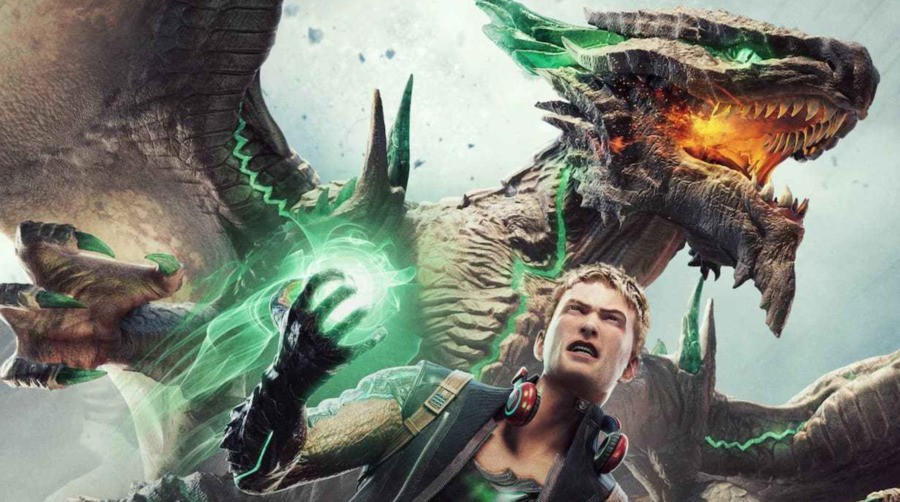 Last night the internet was a-buzz with whispers that Scalebound was the "dead and buried" game to be revived on Switch. Outlandish as the rumour may sound, the game that Microsoft cancelled started out as a Wii project, so it's no stranger to jumping platforms.
However, Jean Pierre Kellams, a former creative producer with PlatinumGames, has taken to Twitter and cast doubt on the rumours.
While Kellams currently works at EA, his Linkedin profile states he was with Platinum from April 2013 to March 2017 as lead producer on Scalebound. Although he states he has no knowledge and hasn't discussed it with his old workmates, his former role would give him excellent knowledge of the game, its problems and the likelihood it could be salvaged for Switch.
So, while the rumour isn't completely dead just yet, that certainly pours some water on the fire.
Do you think Kellams is simply out of the loop on this one? Could this be a case of 1+1=42? Let us know your thoughts below.
[source twitter.com]