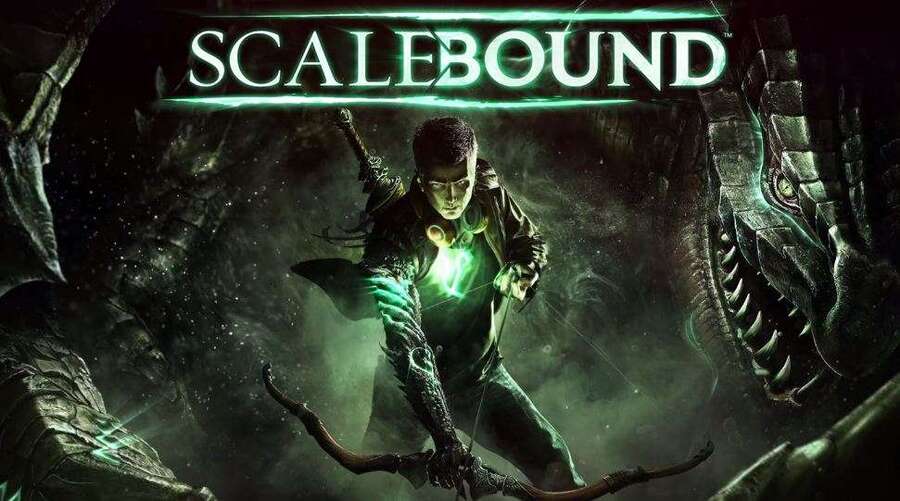 For those of you that don't keep track of upcoming releases on other platforms, Scalebound is an Xbox One game currently in development at Platinum Games, the studio responsible for Bayonetta 2 and The Wonderful 101. The ambitious title will follow the adventures of a young boy and his dragon as they explore a massive fantasy world. While this release may be an Xbox One exclusive, it seems that it originally would've been a Nintendo game if events had transpired differently.
Hideki Kamiya – the game's director – recently spoke with Gamespot about the origins of Scalebound and said that they first pitched the concept as a Wii game. It would've starred a little girl who could control dinosaurs, but the concept ultimately didn't work out and the prototype was put on the backburner before it was revived two years ago and reworked into the game you see today. Here's the relevant quotes from the interview:
When they first started, the idea was for a Wii game and we wanted to use a Wii remote to do the orders for the dinosaurs. You were in control of the dinosaurs, you were ordering the dinosaurs around, and they'd do cool things. Then after we made Bayonetta, we started the prototype. The first thing that I made a change to was making it a dragon game.
We changed the dinosaurs to dragons, but at that point the lead character was even weaker than [current protagonist] Drew is in the context of Scalebound. She was actually a little girl who was with these dragons. As we were making this prototype, I realized that I didn't want to just be watching the fight, I wanted to be more participatory in the fight. And I started talking with the staff about how maybe we should change this to be a swordsman or someone a little bit older. This was when the prototype got put on the backburner, so to speak, and the project was halted. Then we made The Wonderful 101.
For those of you who'd like to see the game in action, here's a gameplay trailer from Gamescom 2015:
What do you think? Would you have liked to have seen this on the Wii or Wii U? What else would you like to see out of Platinum Games? Drop us a comment in the section below.
[source gamespot.com]