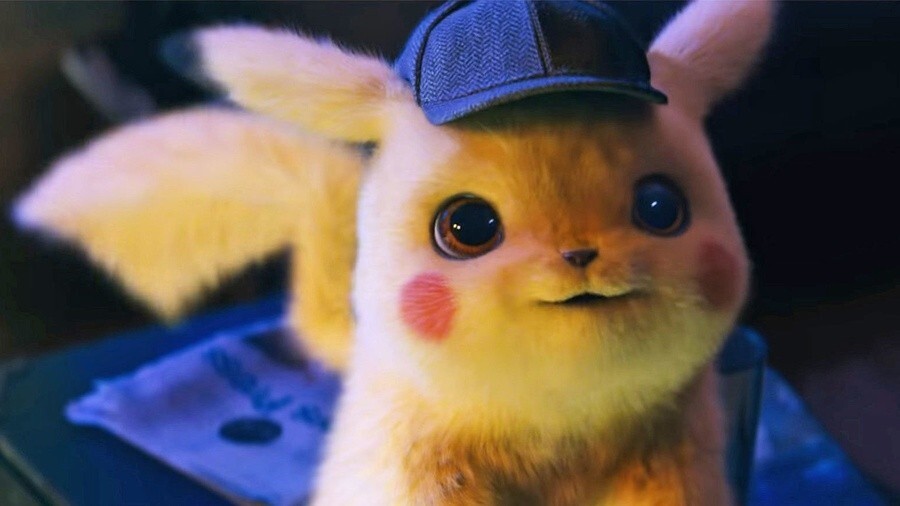 The live-action and CGI movie Detective Pikachu is out in cinemas on 10th May. While we've already got a good look at the movie in the first official trailer, a recut commercial is now out in the wild. The official Detective Pikachu account shared this new clip via Twitter, take a look below:
As you might have noticed, there's a scene featuring a Pokémon suspected to be Snubbull. Apart from that, most of it is more of the same. Below is a look at the original trailer in case you did miss it:
Are you excited for this movie? Tell us below.
[source twitter.com]