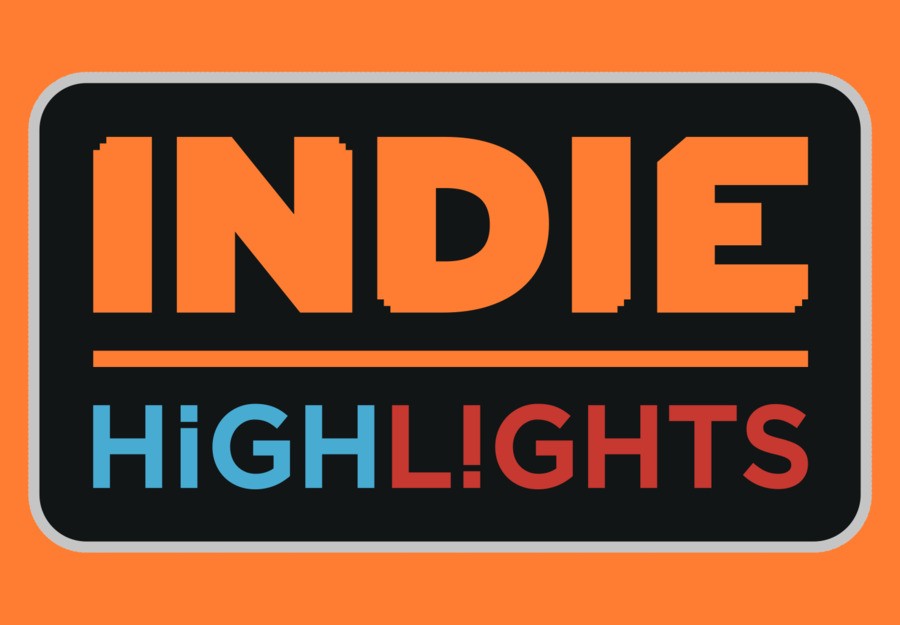 Nintendo has officially announced that a new indie-focused presentation is on the way, and it's airing tomorrow.
The announcement comes via Nintendo's European social media accounts (as seen below) telling us that the video will showcase "some of the indie games" arriving on Switch in 2019.
The video will be posted on the Nintendo UK YouTube channel tomorrow, Wednesday 23rd January, at 2pm GMT / 3pm CET (so that's 6am PST / 9am EST). Naturally, we'll share the video and cover everything you need to know right here on Nintendo Life, too!
Are you excited? What do you hope to see? Share your wildest predictions with us in the comments below.