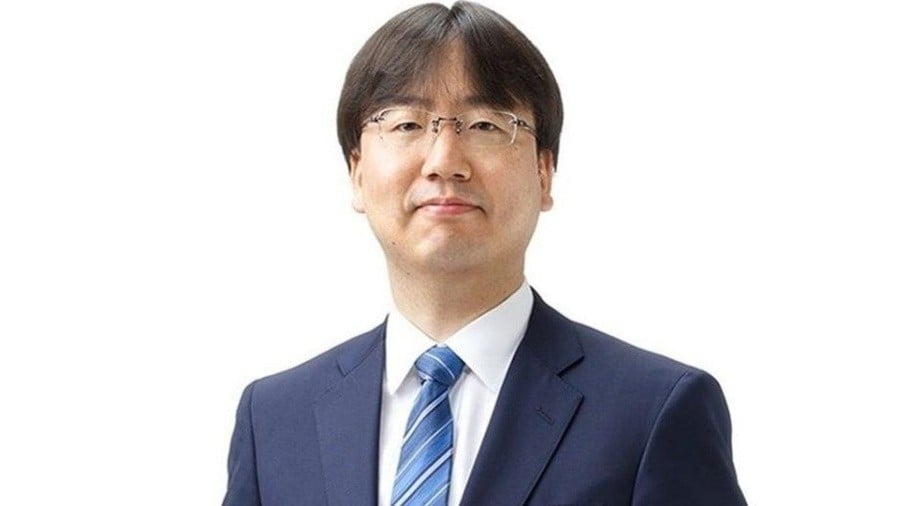 Shuntaro Furukawa replaced Tatsumi Kimishima last year as Nintendo's global president. Shortly after he was appointed, Furukawa mentioned how he "grew up" with Nintendo and would respect its traditions: originality and flexibility. With this in mind, during a recent interview with Nikkei - as translated by Nintendo Everything - Furukawa touched on these company traditions when asked a series of questions about Nintendo's past, present and future.
Responding to a question about the risk factors associated with console and software development, Furukawa said the following:
"We're in the entertainment industry; there isn't much we can do about that risk. To us, the guiding principle by which we operate is offering customers all around the world innovative and unique ways to play games."
When queried further about innovation, Furukawa said how Nintendo wasn't currently "fixated" on consoles, with the current focus on the unique Switch hardware and continuing to be as flexible as possible with the delivery of this as an experience:
"We aren't really fixated on our consoles. At the moment we're offering the uniquely developed Nintendo Switch and its software – and that's what we're basing how we deliver the "Nintendo experience" on. That being said, technology changes. We'll continue to think flexibly about how to deliver that experience as time goes on."
In regards to Nintendo's future plans, the president said the company could one day permanently shift away from home console development, if necessary. He noted how more mobile games could also help increase the flow of revenue:
"In the long-term, perhaps our focus as a business could shift away from home consoles – flexibility is just as important as ingenuity.
"I'd like to increase the (amount of) games on smartphones that have a continuous stream of revenue."
Do you think Nintendo should continue to cash in on the mobile games market? Would you be open to the company one day moving away from home console development? Tell us in the comments.
[source nintendoeverything.com]