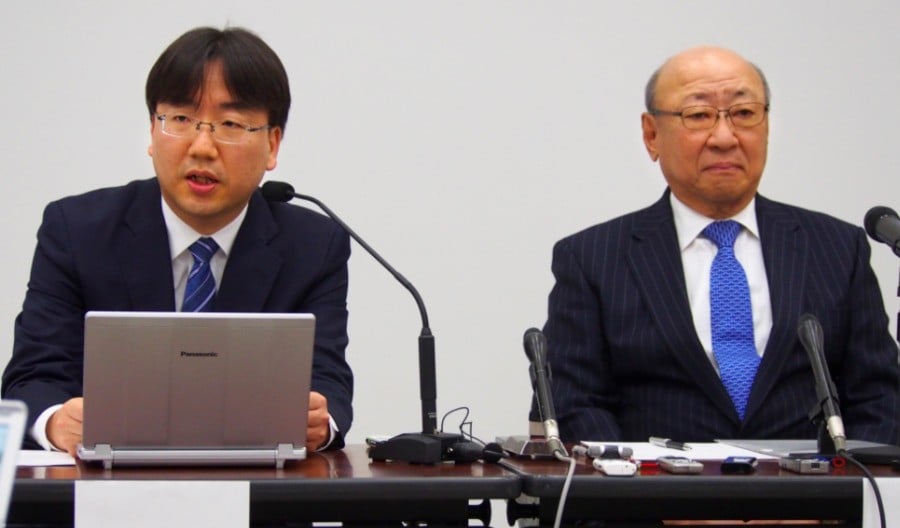 Shuntaro Furukawa has given his first interview since the news broke that he would be replacing Tatsumi Kimishima as Nintendo's president.
Speaking at a news conference today, Furukawa acknowledged his history with the company, and stated his desire to push the firm onto new heights:
We will develop the company to its fullest. I will balance Nintendo's traditions: originality and flexibility.

I grew up playing the Famicom and come from that generation. Now as a member of management with Super Mario's creator Shigeru Miyamoto, I have a lot of respect for him. On the other hand, with this new job that can't just be it, so I expect to say what needs to be said to run the company.
Industry analysts have been giving their opinion of the new president, who will be formally appointed in June.
Satoshi Kurihara, an analyst at Tokai Tokyo Research Institute, said:
The key thing here is that management is getting younger. They will have to execute the Switch's growth plan, so in that sense this is a new start.
Atul Goyal, an analyst at Jefferies Group who has met Furukawa several times, added:
Furukawa comes across as thoughtful, very knowledgeable and quite well informed. He is fluent in English. He may be the perfect person to fill the communication gap that exists between Nintendo and investors.
Let us know what you think of Furukawa's appointment - and his comments - by posting something below.
[source bloomberg.com]